PHOTO NEWS: Kagame attends US-Africa space Forum in Washington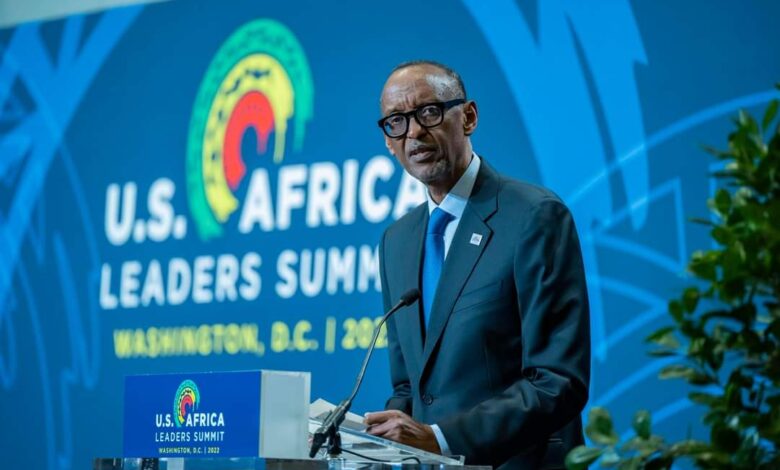 President Paul Kagame has arrived in Washington alongside other African leaders for the US-African Business Summit which is hosted by President Joe Biden.
Forty nine African leaders have already arrived the US capital with business leaders.
Ahead of the official opening of the Summit, the Rwandan leader attended a US-African Space Forum event on Tuesday morning.
Sharing the pictures of the event on his social media handles, President Kagame wrote:
"This morning in Washington DC, President Kagame joined the US-Africa Space Forum with President Biya, Senator Bill Nelson & Dr. Ahmad, Director General of the Nigerian National Space Research. Rwanda and Nigeria are the first countries in Africa to sign the Artemis Accords, aimed to return humans to the moon by 2025."