Police declare Jegede Seun Segun wanted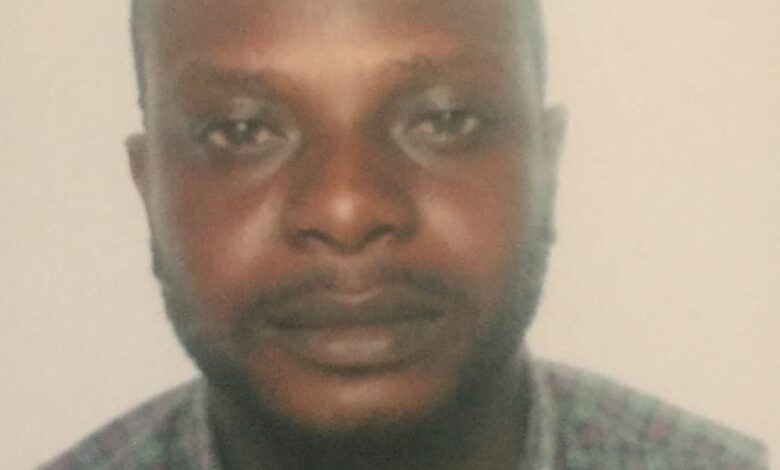 Over his involvement in Bisexual and inordinate affairs with another gay friend of his, the Nigeria Police declared wanted, Jegede Seun Segun.
Our correspondent who is privy to the incident affirmed the statement issued by the Office of the Divisional Police Office, Lion Building, Campbell Street, Lagos Island, Lagos State. Stated that a warrant of arrest has been duly obtained from a Magistrate Court in Lagos State against him.
He was first arrested on the 1st day of February, 2022 where the community where he lived saw it as a bad omen capable of bringing retrospect and evil on the Land. After regaining freedom from the Police net, the situation yet became unabated and this let to his second arrest by the police on the 29th of March, 2023 which invariably concides with his birthday celebrations with some of his friends.
He was later declared wanted for the offence of being bisexual.
According to the police, details about Jegede Seun Segun confirmed that his last place of residence is No. 16, Badamosi Street, Ijeododo, Lagos, while other information about him reveals: Occupation: Pharmacist, Tribe : Yoruba, Age: 28 years, Nose: Wide, Lips: Thick, Teeth: Good, Eyes: Black, Build: Medium, Face: Round, Compexion: Dark, Chin:Pointed, Hair:Dark, Head:Large, Height: 5.7ft, Dress: English and Native, Her last known address:
No. 16 Badamosi Street, Ijegun, Ijeododo, Lagos State, Nigeria has been a moment of incessant combing by the police .
The statement added that, one of the community leader who prefer not to be named for the fear of reversible attacks swong into action to ensure the arest of Jegede Seun by the police became effective.If seen, arrest him and handover to the nearest Police Station or the Divisional Police Office, Lion Building, Campbell Street, Lagos Island, Lagos State."