Police rescue abducted community head in Kwara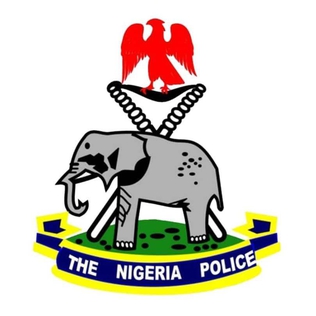 By Mosunmola Ayobami, Ilorin
Kwara State Police Command said its men have rescued the community chairman of Oluwalose, Okolowo, Alhaji Tunde Buhari kidnapped on Tuesday.
News of his rescue was contained in a statement signed by the Police Public Relations Officer (PPRO), SP Ajayi Okasanmi on Wednesday in Ilorin.
Okansanmi said he was rescued by the police in conjunction with other security stakeholders.
"The Kwara State Police Command in his usual character of updating residents and citizens of the state on security issues periodically and especially at this period of a potpourri of security issues not only in Kwara but around the world, wishes to inform the public of the successful efforts of officers and men of the command in conjunction with other security stakeholders that have resulted in the rescue of one of the two kidnapped victims by name Alhaji Tunde Buhari, chairman of the Oluwalose community in Okolowo, Ilorin.
"This information becomes necessary to calm the nerves of the families and friends of the victims and to also assure that the police in the command have the capacity to get the remaining victim rescued unharmed, and that process is in top gear," OKasanmi said.
He said the victim has been handed over to the family for a comprehensive medical examination.
The statement also said that Commissioner of Police in the state, Paul Odama, has assured the people of the state of their safety at all times.
He is also used the opportunity to advise members of the public to pay more attention to their personal security and be more conscious of their environment.