Political thugs attack APC campaign office in Ilesa, Speaker's aide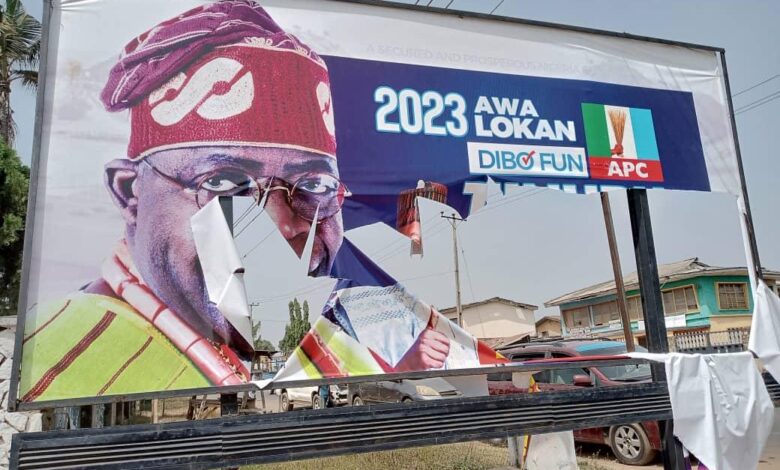 By Deborah Oladejo, Osogbo
Immediate past Commissioner of Works and Transport in Osun State, Mr. Remi Omowaye's campaign office in llesa was on Sunday attacked by people suspected to be political thugs.
Also attacked same day was the Chief of Staff to the Speaker of the state House of Assembly, Sunkanmi Obisesan at Ifofin, in Ilesa and rushed to Wesley Hospital, following the injuries he sustained.
A statement by Ismail Omipidan, media aide to former governor Gboyega Oyetola said gunshots were visible at different places within the premises of the office, as the main door, glass windows, billboards and flags of the All Progressives Congress (APC) among other items were damaged.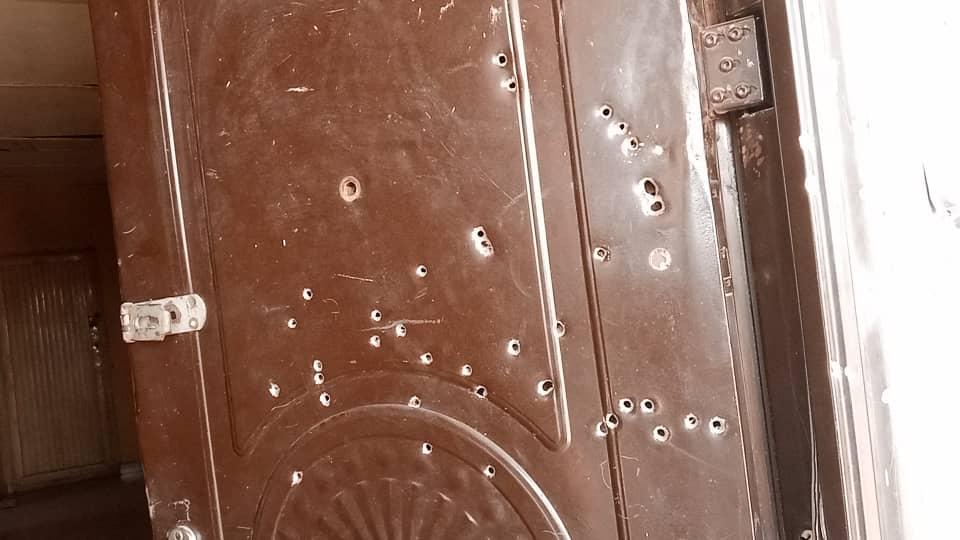 According to Omipidan, Omowaye escaped death few days ago in an assassination attempt launched on him and his supporters in Ilesa.
Speaking after inspecting the office, the former commissioner described the attack as diabolic and inhumane, saying it is unfortunate that such ugly incidence had been launched twice on his person and property within two weeks.
Omowaye decried the incessant attacks on members of the APC since the inception of the PDP-led government in the state.
He said: "Just two weeks ago, there was an assassination attempt on me. And just yesterday, His Excellency, Adegboyega Oyetola branched over in Ilesa on his way from the presidential campaign rally of our party in Akure to attend the sensitisation programme that I convened to educate our members on certain things as regards the forthcoming general elections.
"And to our amazement, we got here this morning to see that this place has been riddled with bullets. This is happening twice in two weeks. It is so shocking that this is happening. We have reported severally to the security agencies, but nothing has been done. We thank God that no life was lost. We have reported again to the police this morning and this is just to show clearly that PDP is known for violence.
"A lot of people are dying, a lot of people have been attacked. I was just lucky to have survived an assassination attack about two weeks ago, if anybody had been here, there would have been a lot of casualties.
"So far, over 10 persons have been killed that are traceable to the activities of these people. And we are not surprise it is happening. As a government, PDP-led administration has a notorious killer, who had been declared wanted by the Police as a member of its security committee."
Omowaye called on President Muhammadu Buhari through the Inspector General of Police and heads of other security agencies to come to the aid of the people of the state before things get out of control.
A member of the House of Representatives, representing Ijesa-South Federal Constituency, Hon. Lawrence Babatunde Ayeni, has expressed displeasure over the incidence, saying no effort would be spared to bring the perpetrators to book.
Ayeni, who lamented the incessant attacks on the people of the state, particularly in Ijesaland said on no account will he fold his arms for his constituents to be molested and attacked by hoodlums.
He vowed to take the security challenge in the state to the National Assembly as a matter of public importance soon as the House resumes.