Presco announces 4.76% increase in profit before tax to N27.63bn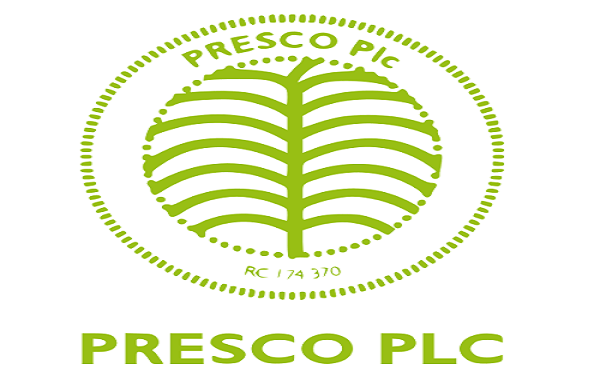 Presco Plc on Thursday announced a 4.76 per cent increase in profit before tax to N27.63billion in its unaudited financial statement for the period ended December 31, 2022 from N26.38billion reported during the 2021 full financial year.
The crop production company listed on the Nigerian Exchange Limited (NGX) announced 11.08per cent increase in profit after tax to N21.46billion in 2022 from N19.32billion reported in 2021.
The increase in profits was driven by 75.14 per cent increase in revenue that moved from N47.43billion in 2021 to N83.06billion reported in 2022 unaudited financial results.
With the increase in revenue, the company reported N344.79billion in cost of sales in 2022 from N15.67billion in 2021 to reflect 52.03 per cent increase in gross profit to N48.27billion in 2022 from N31.75billion.
The significant increase in cost of sales positioned gross profit margin at 45.11 per cent in 2022 from 66.95 per cent reported in 2021.