Protests over scarcity of Naira notes spread across the country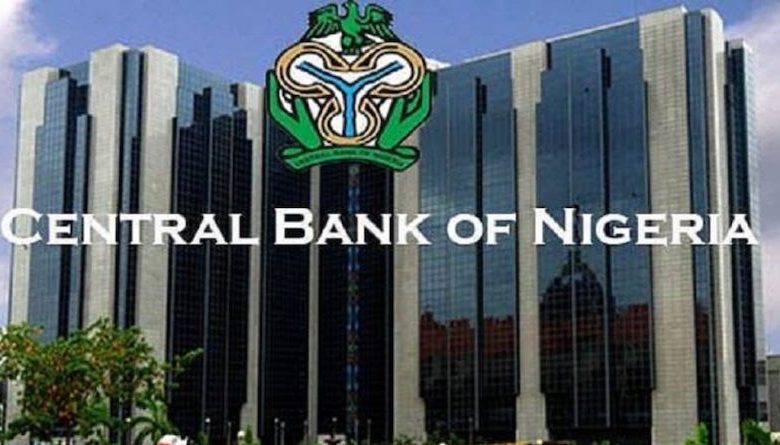 By Mosunmola Ayobami, Ilorin
Protests over the scarcity of the new N200, N500, N1,000 notes and rejection of the old naira bills by businesses continue on Wednesday in some states.
The scarcity of the Naira notes has led to sufferings by most Nigerians who have been left stranded by the poor implementation of the new Naira notes redesign by the Central Bank of Nigeria (CBN).
The situation has been compounded by the insistence of the CBN Governor, Godwin Emefiele that the February 10 deadline for the old notes to remain legal tender remains sacrosanct.
In Ilorin, Kwara State, business and daily activities were put on hold as protest rocked the metropolis.
Tyes were set on fire in areas like Geri-Alimi, Ipata Oloje, Oja-Oba and Offa garage roundabout.
Residents and shop owners ran for safety as some protesters allegedly disarmed a police officer deployed to return normalcy to the vicinity of his pistol.
Motorists had to make urgent U-turn to escape the rampaging crowd.
The state government has suspended public rallies until further notice to identify with the public mood.
The suspension was communicated by the Chief Press Secretary to the governor, Rafiu Ajakaye on Wednesday.
In Ibadan, Oyo State, there were demonstrations in different parts of city, such as Mokola, resulting in a gridlock along Eleyele/Eruwa road.
Cars were turned back at some point while some schoolchildren were forced to return home as a result of the protest.Commercial activities were grounded as the Mokola Road was turned into a football field.
Most major roads were deserted as many residents resorted to trekking long distances.
Some fish sellers took their protest to a private radio station in Ibadan, claiming that they sold all their products on Tuesday, accepting the old notes but on getting to the strongrooms of their bank to deposit the funds, no one was willing to sell to them.
Crowds were seen in front of the CBN office at Dugbe waiting to be attended to in the bid to change old naira notes amid heavy security presence.
In Edo State, a crowd of aggrieved residents protested on Akpakpava road in Benin City, against the inability to access cash in banks.
The road was closed to traffic as tyres were burnt in the middle of the road.
Attempts by protesters to storm the CBN branch in the city were repelled by security personnel, who fired tear gas to disperse them.