Report ranks Lagos fifth-best African city for living, working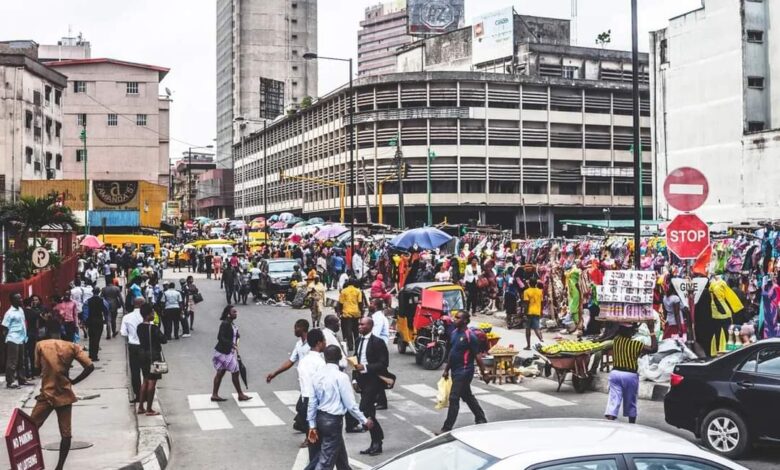 Lagos State has been adjudged as the fifth-best African city renowned for their quality of life, work opportunities, and investment potential.
This was according to the 2023 Brand Finance City Index report.
Lagos achieved the fifth spot with a desirability score of 56.7%, trailing Cape Town, South Africa, which claimed the top position with an impressive 62.9% score. Cairo, Egypt secured the second rank, boasting a score of 60.7%.
Johannesburg, South Africa emerged as the third-best city on the list, achieving a score of 59.7%, followed by Casablanca, Morocco, in fourth place, with a score of 59.3%. Nairobi, the capital of Kenya, secured the sixth position, behind Lagos, with a score of 55.1%.
All six African cities not only managed to make it into the top 100 global rankings at positions 60, 67, 72, 76, 90, and 94 respectively, but they also stand as the sole African representatives on the chart.
Taking the lead on the global chart were London, England, securing the top spot with a remarkable score of 84.6%, followed by New York, United States in second place with a score of 83.0%, and Paris, France, in third place with a score of 79.7%.
The report disclosed that the ranking was established through a worldwide survey conducted in April 2023, encompassing nearly 15,000 respondents from 20 countries across all continents. The survey aimed to gauge perceptions of the world's top 100 cities.
While Zurich, Switzerland secured the 17th position on the global chart with a score of 72.0%, it continued to hold its status as the world's foremost city for investment.