NLS class of 2006 Alumni Association, reunite in grand style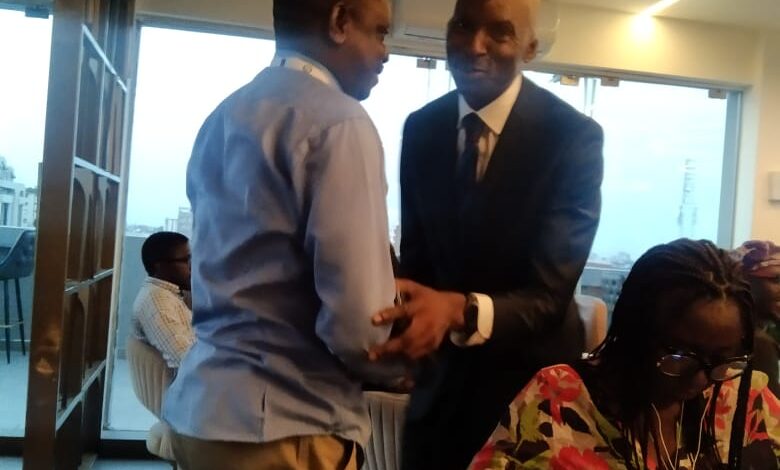 The Nigerian Law School (NLS) class of 2006, will hold its reunion dinner come Wednesday, 30th August, 2023. 
This was revealed by the Public Relations Officer (PRO) of the prestigious class, Benjamin Barnes Arekameh, Esq in a chat with our correspondent.
According to him, the reunion which holds annually, during the Nigerian Bar Association, Annual General Conference is scheduled to take place at Candellux Imperial Hotel and Suites, Callis Hall, 5, Sir Anebo Okekenta Street, Area 1, Garki, Abuja, by 4pm.
The Association's PRO, noted that the programme will provide a viable platform for deep communion among the members who though widely spread across the country and abroad, still found it necessary to reunite to carve the social, political and professional support for the good of its members.
In concluding, he commended the dedication of its Executive, Board of Trustees and members for the journey so far. He thereafter wished members a successful stay.