RMAFC accuses NNPCL of withholding N8.4tn meant for Federation Account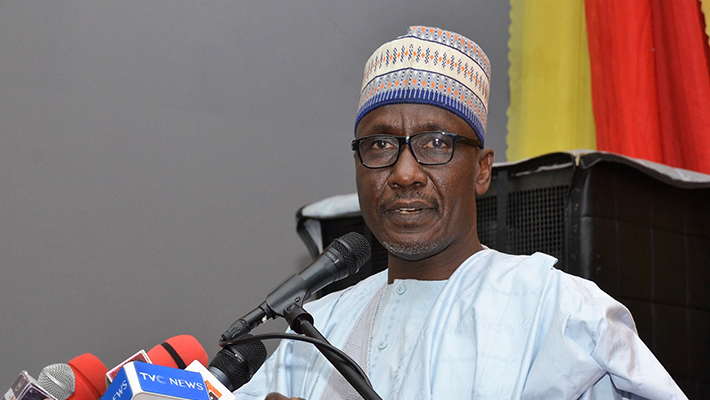 The Revenue Mobilisation Allocation and Fiscal Commission (RMAFC) has raised serious allegations against the Nigeria National Petroleum Company Limited (NNPCL), accusing them of withholding N8.4 trillion that was intended for the Federation Account.
In a statement, RMAFC, through its Chairman, Mohammed Bello Shehu, expressed support for President Bola Ahmed Tinubu's recent removal of fuel subsidy.
He, however, accused the NNPCL of not remitting money claimed as subsidy to the Federation account.
Shehu stated: "The total amount withheld by the NNPCL as claimed subsidies for this period amounted to N8,480,204,553,608.13 as reported by the Office of the Accountant General of the Federation (OAGF)."
The commission emphasized that the N8.4 trillion being withheld by NNPCL has not yet been reconciled by RMAFC, OAGF, and NNPCL.
Shehu urged the Tinubu administration to develop strategies to mitigate the effects of the new policy and take deterrent measures against those responsible.
He also called for holding "all the economic saboteurs who have contributed to our national adversity" accountable in accordance with existing laws.