Roads I construct as works minister will last 50 years – Umahi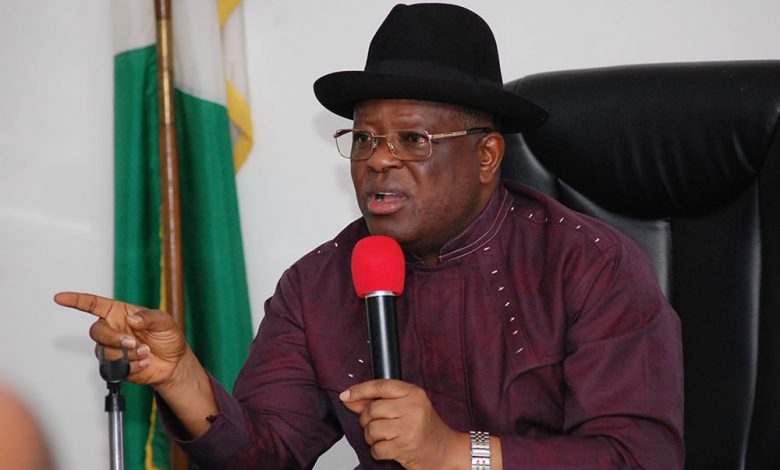 Minister of Works Dave Umahi has said roads constructed under his watch as minister would last 50 years before the need for maintenance.
The former Ebonyi State governor said this while appearing on Channels TV Programme, Sunrise Daily on Thursday.
He said he will deploy "concrete technology" that will aid the construction of quality roads.
"I noticed that some of the projects, while you are still on the roads, have gone bad," he said.
"The lifespan of a road is between five to seven years. That should not be. And that's why everywhere, we are putting money on projects and not getting value for it.
"I have directed that all the 'no objections' my ministry submitted to the BPP be returned.
"We need to look at the new method of constructing our roads based on our climate.
"The moment we deploy concrete technology… I am speaking with the state governors on this. It is a revolution that is going to put smiles on the faces of Nigerians.
"I promise Nigerians, with the directive of President Bola Tinubu, that any road we do with our new technology, for fifty years, nobody is going to maintain it.
"Money will be saved and money will be wisely spent in our tenure."