Sacked Kano Governor Yusuf heads to Supreme Court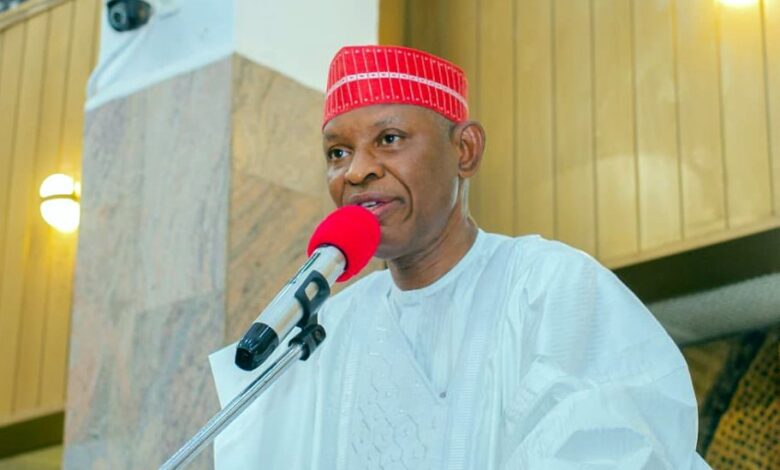 Kano State Governor Abba Yusuf has announced his intention to challenge the court of appeal judgement that upheld his removal from office by the election tribunal.
The court of appeal in Abuja on Friday confirmed the tribunal's decision that Yusuf, the New Nigeria Peoples Party (NNPP) candidate, was not duly elected as the governor of Kano state.
In a broadcast to the people of Kano on Saturday, Yusuf condemned the verdicts of the tribunal and the court of appeal as a "miscarriage of justice".
He expressed his confidence that the supreme court would overturn the lower courts' rulings and restore his mandate.
"I want to inform the good people of Kano and indeed well-meaning Nigerians that based on the consensus of our stakeholders, we have instructed our lawyers to commence the process of appealing this judgement at the Supreme Court of Nigeria," he said.
"We are optimistic that the supreme court will by the grace of Allahu SWT set aside these miscarriages of justice by the tribunal and the appeal Courts, and reaffirm our mandate given by the good people of Kano state."
Yusuf urged the residents of Kano to continue their normal activities and assured them of adequate security measures to protect lives and properties.
He also said that his administration would not be distracted by the "temporary setback" and would carry on with its "laudable projects".