Sallah day tragedy: One dies, 3 injured in Kwara auto crash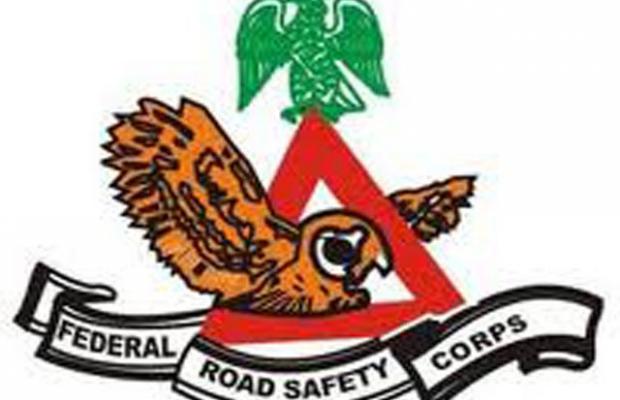 By Mosunmola Ayobami, Ilorin 
An auto accident involving four persons who were riding a motorcycle on Eid- el- Fitr day claimed the life of a person in Ilorin, Kwara State on Friday.
The three other persons on the bike which rammed into a vehicle sustained serious injuries .
The victims were returning from Ilorin Eid prayer ground when the incident occurred at Balogun Fulani area, Ilorin.
The deceased simply identified as Suraju was said to be from Alamo compound, Okelele, Ilorin.
It was gathered that Suraju breathed his last at a medical facility where he was rushed to for treatment.
He has since been buried at the Muslim cemetery, Osere area, Ilorin.
Two of the injured persons were admitted at the General Hospital, Surulere, Ilorin while the third victim was taken to a local bone centre at Dada area for treatment.
Sympathisers thronged the residence of the deceased to sympathize with his family.
When contacted, the sector commander of the Federal Road Safety Commission (FRSC) in Kwara State, Frederick Ogidan, said the incident has not been reported in his office.
" I will find out and if there is anything like that, I will let you know," he said.