Sanwo-Olu may reintroduce monthly sanitation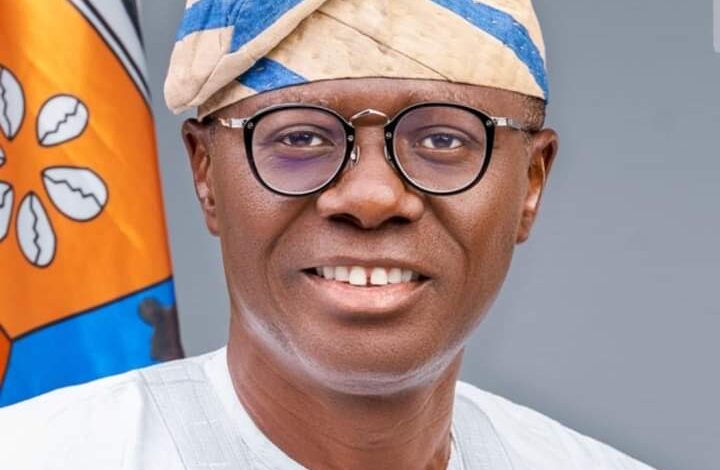 ….declares zero tolerance on environmental recklessness
By Adeola Ogunrinde
The governor of Lagos state, Mr Babajide Sanwo-Olu has hinted that government may reintroduce monthly environmental sanitization in the state.
Sanwo-Olu gave the hint on Friday when he went round some parts of the State including Orile, Alaba, Iganmu and Islands.
He said the state government would no longer tolerate environmental recklessness.
Speaking with journalists, the Governor reiterated that the government would ensure that people comply to environmental sanity.
He said, "We have moved along Lagos-Badagry Expressway. We have seen what our taskforce has been doing to secure the entire right of way, to remove all sorts of miscreants and illegal trading. I'm happy with what I saw and I was able to explain to the shop owners and residents. They saw the need for us to do what we are doing.
"All the commercial vehicles had hitherto parked on the Expressway. We went all the way to Mile 2 especially on the right hand side, it has been completely cleared. Hitherto containers and traders stayed there permanently. We are going to wall off the entire place and make the environment clean for beautification.
"On the other side, there is yet to be clearance and the taskforce has given them notices and from next week, they will do the clean up again. It is total zero tolerance. All the Commissioners that has to do with environment has been instructed. The exercise will continue. It is total zero tolerance to bad behaviour and recklessness to ensure that we bring back environmental sanity.
"We also have stop-over at Apongbon, we need to clean it up. We need environmental sanitization at all these shops and they have given their commitment. There is zero tolerance under the bridges except for little trading. Anything that has to do with wielding and mechanical forms has nothing to do under the bridges.
"Our yellow buses need to comport themselves and stay within the parking garages that have been allocated to them. We may bring back the monthly environment, I will contact the ministry of environment so that we can bring back the sanity on our environment."