Saudi investment in Nigeria will create job opportunities, lift millions out Of poverty – Betta Edu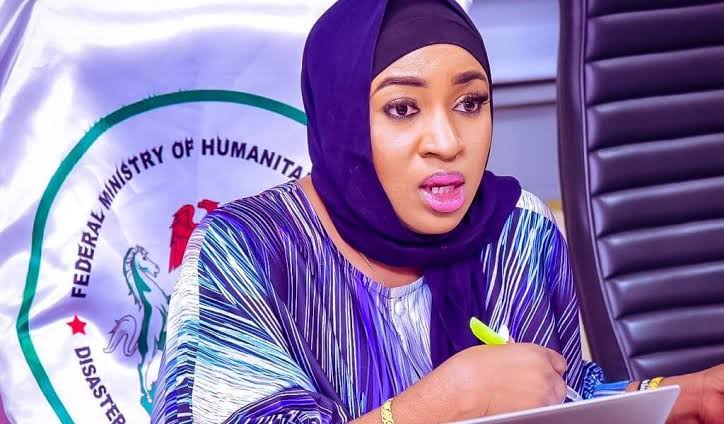 The Federal Government has hailed the Saudi government and its investors' interest in Nigeria and creating jobs that could help millions of vulnerable Nigerians escape poverty.
Nigeria's Minister for Humanitarian Affairs and Poverty Alleviation, Betta Edu, who stated this on the sidelines of the Saudi-Africa Investment Summit in Riyadh, also described the development as a welcome initiative and a huge achievement of President Bola Tinubu's Renewed Hope drive.
This was contained in a statement signed by her spokesperson Rasheed Zubair on Monday.
Edu who was part of the president's delegation to Saudi Arabia said Nigeria was poised to end multi-dimensional poverty by the year 2030.
She said, "The opportunity provided by the Saudi-Africa Summit was in line with the poverty Alleviation and Job creation agenda of President Tinubu."
She noted that President Tinubu's determination to reduce humanitarian crises and poverty challenges in Nigeria was beginning to receive global acceptability, with the latest being the Kingdom of Saudi Arabia.
She said the latest deal from the Saudi Government to the Ministry was the King Salman Humanitarian Aid and Relief Centre which has promised to partner with Nigeria in the humanitarian and poverty alleviation cluster of the federal government.
President Tinubu attended the Saudi-Africa Summit and had bilateral meetings with the Crown Prince of Saudi Arabia, Mohammed bin Salman, and other key investors. He attracted a lot of investment to Nigeria, including investment to revamp our local refineries.
The president had assured potential investors that their investments are safe in Nigeria, saying Nigeria is ready for business while assuring investors of some of the world's highest returns on their investments. He said Nigeria and Saudi Arabia have always enjoyed a special relationship for over 60 years.
The humanitarian and poverty alleviation minister was among the top federal government delegations that attended the functions. Other key sectors of interest were agriculture, solid minerals mining, finance, etc.