Second runway will be completed within the next 12 months- Keyamo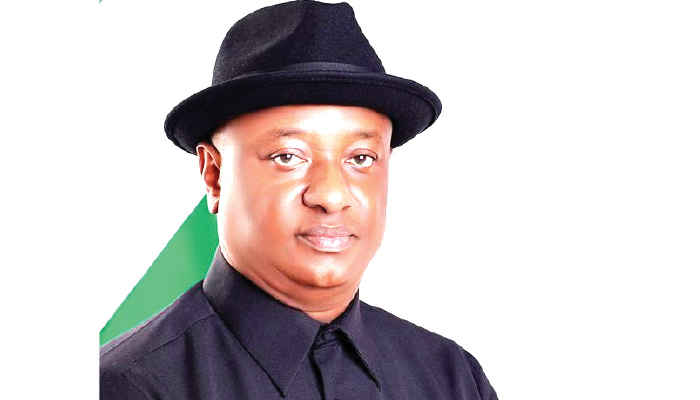 Festus Keyamo, Minister of Aviation and Aerospace Development, has stated that the second runway of the Nnamdi Azikiwe International Airport will be completed within the next 12 months.
He also stated that the construction contractors, CCECC, will be moving to the site next week.
In addition, the Minister stated that compensation for affected communities had commenced.
He spoke in Abuja on Tuesday after seeing the airport's facilities.
Mr Keyamo said: "I had to go and meet the FCT minister and get that project off the ground in terms of clearing the obstacles on the way. So as of today, they have started paying settlers the money we paid to FCT for them to pay to the settlers and the settlers have started moving.
"This is a project Nigerians have been waiting for forever. It has been a controversial project from Obasanjo's time till now.
"Well, thankfully, this government is set to commence the project and it's one of the projects that is a low-hanging fruit for us and we think it's extremely important.
"You remember the other time when there was a problem with the Abuja runway we all had to go to Kaduna in a very inconvenient manner, to board our plane.
"So, the second runway which is a gateway to Abuja is extremely important and I pray that all agencies of government, the National Assembly, the presidency, will give us the support to make sure we deliver that project within 12 months", he said.