Senate confirms Zacch Adedeji as FIRS chairman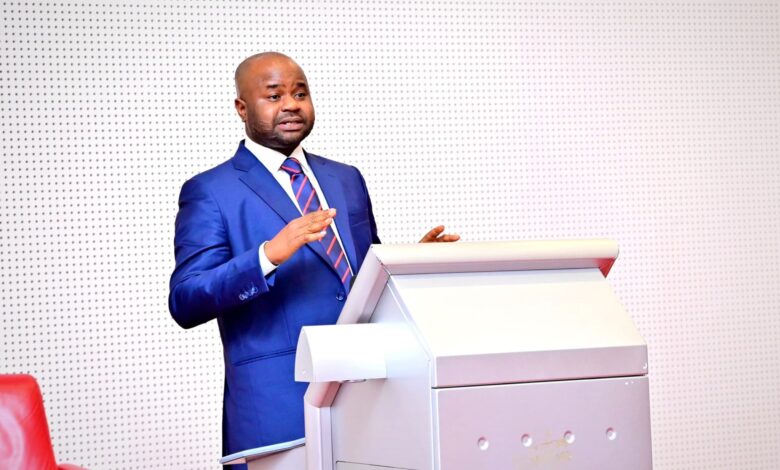 The Senate on Tuesday confirmed Zacch Adedeji as the Chairman of the Federal Inland Revenue Service (FIRS).
Adedeji was confirmed as FIRS substantive chairman after he appeared before the senate, where he shared his plans to improve the nation's revenue.
He promised to improve the data mining capacity of the FIRS to make appropriate tax decisions.
He attributed revenue leakages to a lack of data on the finances of local and foreign firms operating in Nigeria.
He said: "We will improve our data mining capacity. We will develop the data upon which will we make decisions on taxes."
Adedeji was appointed by President Bola Tinubu last month in acting capacity to replace the former FIRS Chairman, Muhammad Nami who was directed to proceed on a three-month pre-retirement leave.
He was before his appointment Special Adviser to the President on Revenue.