Seplat to pay shareholders Naira dividends at an exchange rate of N996.75/$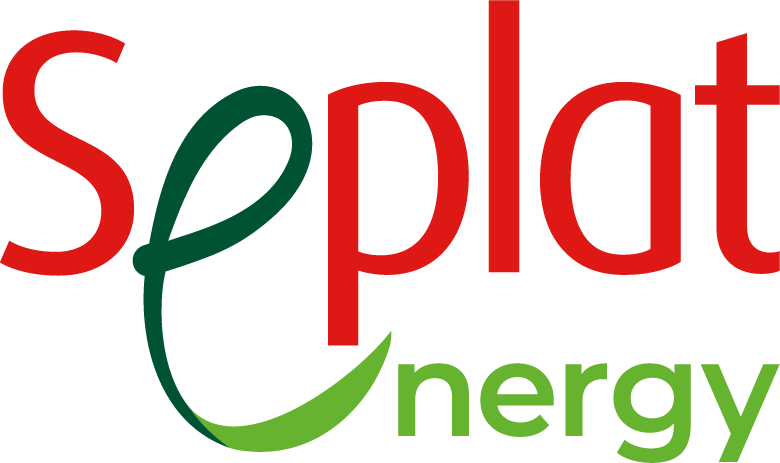 After announcing an interim dividend of 3 US Cents per ordinary share of N0.50 per share, Seplat Petroleum Plc has announced that it would be using an exchange rate of N996.75/US$ to determine its Naira amount payable.
Essentially, the company would be paying an interim dividend of N29.9 per ordinary share of N0.50 per share to its Nigerian shareholders.
According to the corporate filing signed by Seplat's Chief Financial Officer, Emeka Onwuka, the Naira amounts payable were calculated based on the exchange rate for the US dollar on November 9, 2023.
The group earlier noted that shareholders on the Nigerian Exchange Limited without a valid Nigerian Certificate for Capital Importation ("CCI") will receive dividends in Naira by default, while those with a valid CCI will be paid in US dollars as the default currency.
Shareholders are either to receive their dividends in Naira or in US Dollars fully.
Shareholders whose dividends will be paid in USD must either provide evidence of the CCI to the Datamax Registrars Limited or must be holding their shares through depository interests on the London Stock Exchange.
For the nine-month period ending September 2023, Seplat's pre-tax profit of N62.85 billion represents an 18.9% year-on-year drop from the same period in 2022.
The drop is attributable to significant foreign exchange losses the group suffered within the period due to Naira's devaluation.