Seun Kuti responds to Police investigation report, questions public disclosure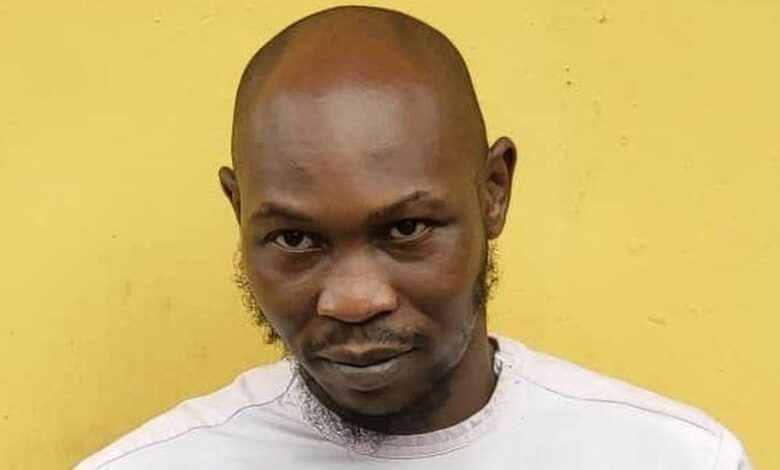 Seun Kuti has issued a response to the investigative report conducted by Mr. Benjamin Hundeyin, the Lagos State Police Public Relations Officer, regarding the alleged assault of a policeman.
In a press statement released on Tuesday by his legal representative, Adeyinka Olumide-Fusika, SAN, Kuti expressed his disappointment with the decision to publicly disclose the report instead of following proper legal procedures.
"Mr. Seun Kuti would have expected that after completing the investigation, Mr. Benjamin Hundeyin, a law enforcer, would have followed due process by submitting the investigative report for legal evaluation and potential prosecution," the statement read.
Addressing the timeline of events, he said: "Although I had been cooperating with the police since 8:00 am on Monday, May 15, 2023, it was not until around 8:00 pm that day, after Mr. Benjamin Hundeyin had already completed and published his investigative report, that I was asked to provide a statement at the Force Criminal Investigation Department, Panti, Yaba.
"Given that Mr. Benjamin Hundeyin has already concluded his investigation and published his report, I have informed my interlocutors that there is no purpose served by issuing a statement at this time."
Olumide-Fusika emphasized that Kuti would vigorously defend himself against Hundeyin's published "investigative findings" when the appropriate time and legal forum arise.
He also added that Kuti's wife was denied the privilege of delivering a meal to him on Monday evening without any alternative arrangement being provided.