Seun Kuti: We look forward to prompt prosecution to act as deterrent to others, says PSC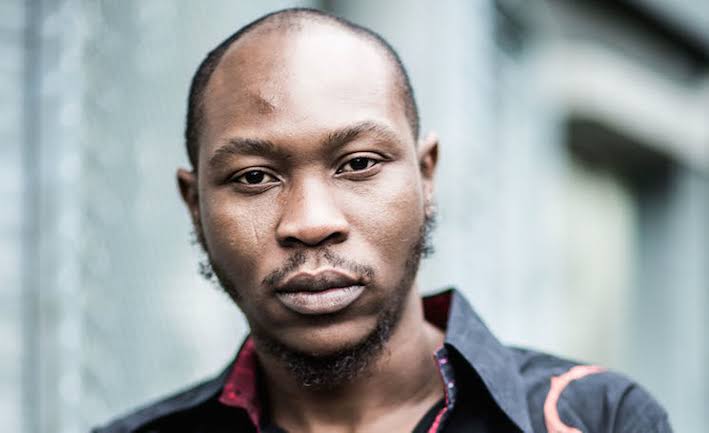 The Police Service Commission (PSC) has commended the Inspector-General of Police, Usman Baba, for ordering the arrest of Seun Kuti for attacking a police officer on duty.
In a video that has gone viral, the "Afrobeat'' musician wearing a red shirt atop a white pair of trousers was seen slapping and pushing the policeman. While slapping the policeman, he repeatedly asked him: "You dey mad''? (are you insane''?).
In a statement released on Sunday, PSC Chairman, Solomon Arase, said that no matter the offense, nobody, including Kuti, had the right to assault a policeman on official duty.
Arase frowned at the effrontery of Kuti to have slapped the policeman, insisting that Nigeria is not a Hobbesian state where might is right.
"We must, as civilized people explore established channels of complaints against alleged infractions by law enforcement officials rather than this uncouth behaviour of assaulting the country's symbol of authority. We look forward to the prompt prosecution of Kuti to act as a deterrent to others,'' Arase was quoted in the statement issued by PSC's spokesman, Ikechukwu Ani.
Ani added that Arase commended the police officer for refusing to be provoked by the action of his aggressor; a development, he said would have been fatal.