Smart Adeyemi joins Kogi governorship race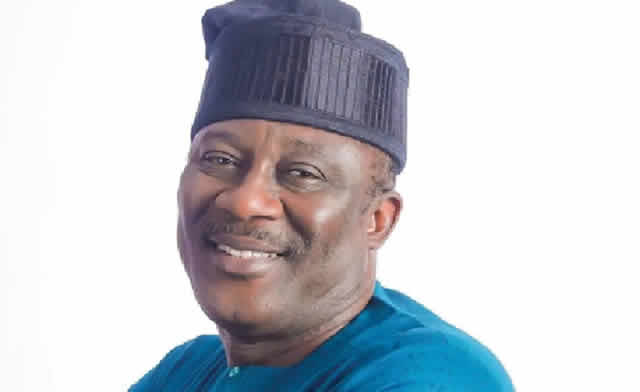 The Senator, representing Kogi West Senatorial District in the National Assembly, Smart Adeyemi has joined the 2023 governorship race in Kogi State.
Adeyemi, who is a third term senator, on Monday picked the All Progressives Congress (APC) governorship primary nomination and expression of interest forms in Abuja.
He told journalists after obtaining the forms that he has the experience and capacity to make a difference in the state as governor.
He cited equity, fairness and justice as one of his reasons to contest the governorship election, saying that Kogi West is the only district that has not been allowed to occupy the governorship seat since the state was created.
Adeyemi insisted that he is the most experienced and qualified to turn the fortunes of the state around.
He challenged all other aspirants to a two-hour live television and radio debate to unveil their programmes to the people of the state.
He said he is out to provide smart solutions to the developmental challenges confronting the state.