Spotify pay $40bn on music royalties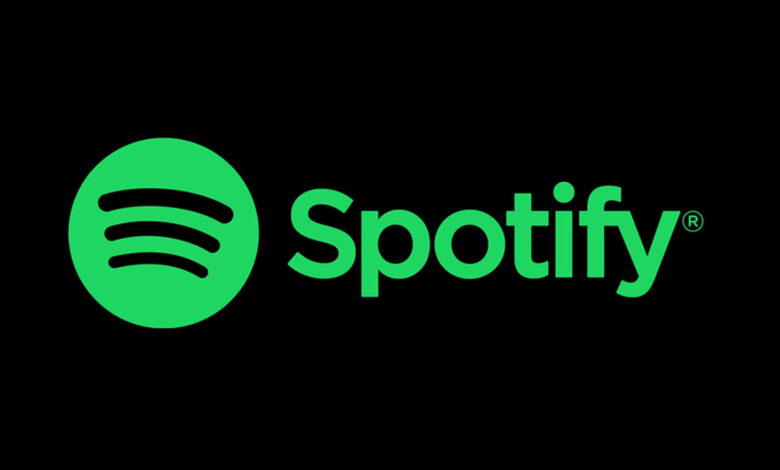 Spotify has revealed that it has paid close to $40billion for royalties in the music industry.
This was revealed as Spotify unveiled its annual music royalties report tagged 'Loud & Clear' at its 'Stream On' event on Wednesday.
"The 2023 update demonstrates that more and more artistes are finding success than ever before: The number of artistes generating $1m+, as well as those generating $10,000+, has more than doubled over the past five years," the report reads.
"Additionally, we estimate that the 50,000th highest-earning artist on Spotify generated more than $50,000 across all recorded revenue sources.
"Loud & Clear also details how Spotify pays the vast majority of every dollar it generates for music—nearly 70%—back to the industry, and all-time Spotify payouts to music rights holders are approaching $40 billion."
At the 'Stream On' event, Daniel Ek, Spotify founder & CEO, also shared his keynote presentation.
"Stream On is about all the ways we are bringing Spotify to life and letting creators at all stages of their careers know that we are open for business," he said.
"We are focused on building the best home for them – a place where they can establish a career, thrive and grow and where the world can be inspired by their creativity.
"And that's what we've been doing for almost 17 years: building, improving and reimagining this home to better meet creator needs and help them chart new pathways to success.
"As we look to the future, we are excited to expand that ambition to even more creators across new formats. We're enabling more creativity, discovery and personalization than ever before by providing the best resources, support, and interactivity."