Stanbic IBTC Holdings reports 52.04% increase in PBT to N100.35bn, declares 200k dividend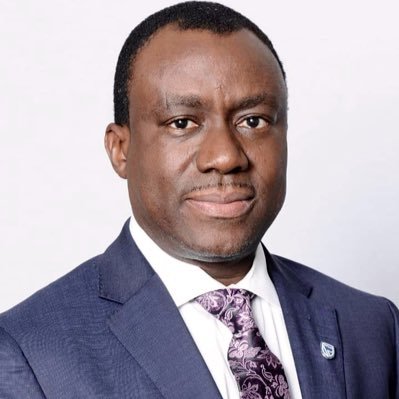 Stanbic IBTC Holdings plc on Friday announced N100.35billion profit before tax in its audited result and accounts for the full year ended December 31, 2022, an increase of 52.04 per cent from N66billion reported in the corresponding period of 2021.
In the period under review, the Group declared 41.9 per cent increase in profit after tax to N80.8 billion in 2022 from N56.97 billion in 2021.
With impressive bottom-line performance, the directors' recommended the approval of a final dividend of 200 kobo per share (31 Dec 2021: 200 kobo per share) for the year 2022
The Group's gross earnings increased by 39.15 per cent to N287.5 billion in 2022 from N206.644 billion in 2021.
Chief Executive Officer, Stanbic IBTC, Dr Demola Sogunle noted that the group remains committed towards growing our key metrics over the rest of the year and achieving its 2022FY guidance.