Strike action: We will picket affiliates for non-compliance, says Kwara NLC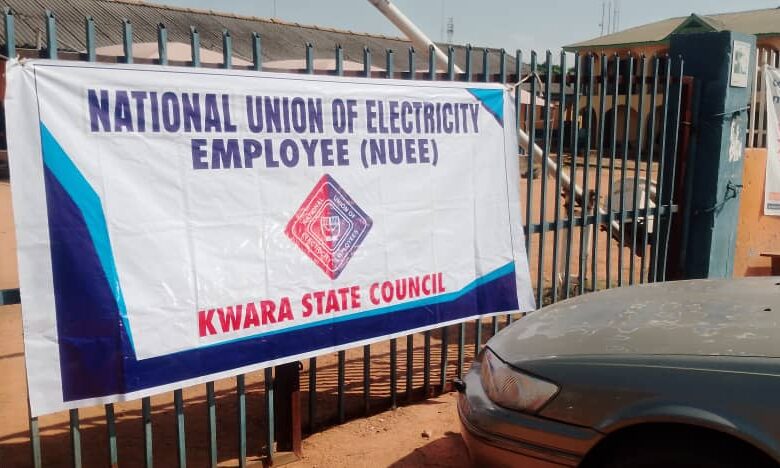 By Mosunmola Ayobami,Ilorin
The Kwara state chairman, Nigeria Labour Congress,(NLC), Comrade Saheed Olayinka, has said the council would picket its affiliates who refused to eembark on strike action.
It would be recalled that the national leadership of labour movement declared a nationwide strike on Monday night.
Olayinka made this disclosure of picketing affiliates in a telephone chat with Westernpost in Ilorin on Tuesday.
"In Kwara State, there is a compliance on the strike with the latest development. I was made to understand that we have some offices that are opened we want to stratagise how we are going to picket those area. Strike has commenced fully here in Kwara State we want to organize a picketing committee we are trying to make ours to be solid", said Olayinka.
The offices visited by Westernpost in Kwara State include, public hospitals, State Secretariat housing most of the ministries, governor's office, Ibadan Electricity Distribution Company (IBDEC) were under lock and key.
Some public schools pupils and students were seen going back home due to the strike.