Strike: NLC, banks, IBEDC desert office in Osun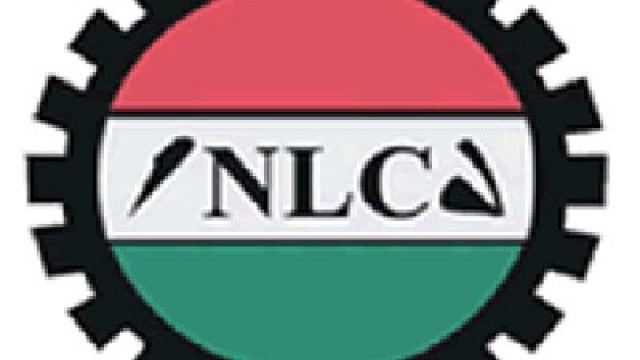 Majority of the Osun State workers on Tuesday complied with the directive of the Nigeria Labour Congress (NLC) on the two- day warning strike.
At the Osun State High Court, Oke-Fia, many of the staff were absent from work with few vehicles sighted entering and exiting the court premises.
Commercial banks in Osogbo also shut their doors, while customers were doing their transactions on Automated Teller Machines (ATMs) within their premises.
The Ibadan Electricity Distribution Company (IBEDC) was equally shut , leaving many customers, that wanted to buy token for the meter, stranded at their office.
However, it was gathered that some workers under the Trade Union Congress (TUC) were at their duty posts at the state secretariat since their leadership in the state said they would not be joining NLC in the warning strike.
Speaking on the nationwide strike, the state caretaker chairperson of NLC, Mrs Modupeola Oyedele, said the strike action directive was from the NLC headquarters.
Oyedele who said all members of the NLC and affiliate members are to comply with the directive noted that any worker seen going to work during the strike are not member of the NLC or its affiliates.
She said, "Those you see going to work today are not members of the NLC, so the directive is not binding on them.
"The strike action directive is for the Labour Congress members and its affiliate members."
The TUC chairman in the state, Wale Oyeniyi, however declared that workers in the state under TUC should go to work.
He said TUC in the state would be aligning with the decision of the national body of the union that has given the Federal Government two weeks to attend to its demands.