Students advocate inclusion of robotics in Lagos school curriculum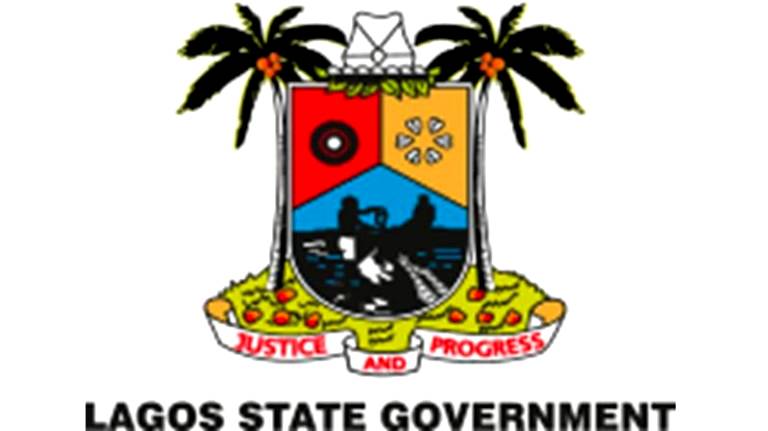 Students in Lagos State on Sunday urged policymakers in the state to incorporate Robotics in the school curriculum at primary and secondary levels for technological advancement and innovations.
The students who spoke at separate interviews after participating in the Robotics competition organised in the five divisions of the state, as part of the inauguration activities for the second term of Governor Babajide Sanwo-olu, coming up on May 29, noted that including Robotics Science into their school curriculum will further develop technological skills set of the younger population.
The students are confident that investment in this ecosystem will build the science and technology space of the state and Nigeria at large.
A representative of the CMS Girls Senior Grammar school, Miss Joe Halimat said that it becomes imperative for the government to give priority to Robotics studies in schools as they do to Sports and Entertainment.
Halimat whose school came second in the competition explained that building a robot for traffic management has taught her perseverance and tolerance which has changed her way of life.
At the end of the competition, Eva-Adelaja Girls Junior Secondary school Bariga came first with the cash prize of 100,000 naira while CMS Grammar School Girls Senior came 2nd with 50,000 naira compensation while Igbokuta Community Senior Model College, received the 3rd position, with 30,000 naira.
On her part, the Head of Department, Co-curriculum for Science and Technology, Education District 2, Mrs Amaka Oto advised students to brace up with technological advancement and acquire more knowledge in line with the THEMES agenda of the Governor Sanwo-olu's administration.
Also speaking at the event in Ikeja Division, the state's Commissioner for Education, Folasade Adefisayo noted that Governor Babajide Sanwo-Olu deserves a second term in office to enable a greater Lagos Rising Agenda based on his developmental projects in all sectors.
The Chairman, Shomolu Local Government Area, AbdulHamid Salau urged Youths to be focused towards achieving their goals.