Subsidy won't stay a day longer if I become president – Obi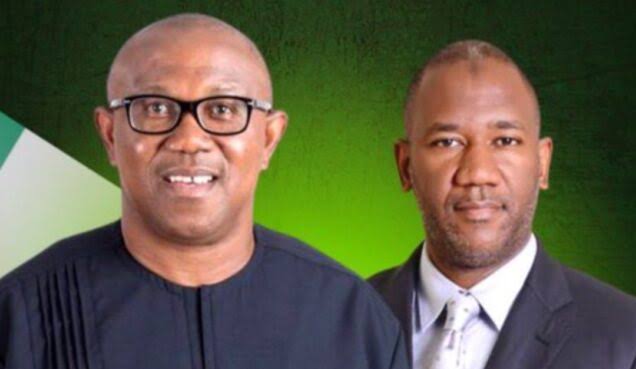 Labour Party presidential candidate, Peter Obi has promised to remove the subsidy on petrol if he becomes president.
Speaking at a townhall meeting organised by Channels TV on Sunday, the former Anambra State governor described subsidy as organised crime.
While the Federal Government has said it would stop paying subsidy on petrol by June, Obi said it won't last one day if he is sworn in as president in May.
"They have removed it. That is what they've done. But I can assure you, it will go immediately. Subsidy, I have said it before is organised crime and I will not allow it to stay a day longer.
"What they are telling you is not what it is. Half of what is being mentioned is not subsidy. First is that we consume the quantity that is not supposed to be consumed here.
"We are the same population as Pakistan. They consume below 50 percent of what we consume.
"So, the first half, I will remove it so we can save the money," Obi said.
The LP candidate, who flayed the country's public debt stock, added that the money spent on petrol subsidy should be channelled into social development.
"Look at this year's budget. Education, which is the highest since this government came, is about N2 trillion. Health, which is the highest since this government came, is about N1.5 trillion. Then infrastructure, which is roads and everything, is about N1 trillion.
"These three critical development areas are receiving N4.5 trillion. Subsidy is N3.6 trillion half year. So, if it's a full year, it is about N7 trillion. Which country will invest more in subsidy than education and health and even roads? It doesn't make sense," he said.