Sudan crisis: Aliko Dangote Foundation to assist FG in evacuation of stranded Nigerians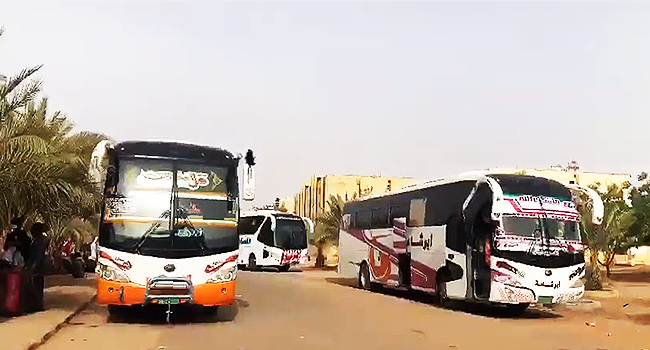 The Board of Trustees of Aliko Dangote Foundation (ADF) has resolved to be fully involved in the evacuation and resettling of thousands of Nigerians that are stranded in Sudan.
Managing Director and Chief Executive Officer of ADF, Zouera Youssoufou said she has been in contact with the management of Air Peace and the Federal Government to indicate the Foundation's readiness to support the stranded Nigerians.
She said: "The Foundation will collaborate with the Federal Government and Air Peace in ensuring seamless transportation of the stranded Nigerians and more importantly provide logistics and succour to the evacuees, to make them settle more comfortably when they return to Nigeria."
Youssoufou further stated that ADF understands the challenges of the Federal Government and Air Peace regarding the mission to evacuate stranded Nigerians and has contacted relevant government agencies, involved in humanitarian disaster relief intervention to pledge its readiness to assist.
According to the Ministry of Foreign Affairs and the Ministry of Humanitarian Affairs, Disaster Management and Social Development, the first batch of 13 buses conveying 637 evacuees had arrived at the identified safe borders at Aswan, Egypt, and are undergoing necessary documentation and clearance before admission into the Egyptian territory for their eventual evacuation to Nigeria.
Sudan has been experiencing intense clashes between the country's military and the main paramilitary Rapid Support Forces (RSF).
Hundreds of people have been killed, while thousands that are fleeing the bloody civil war are reported stranded on the Sudan-Egypt border because of visa requirements demanded by Egypt.