Dangote supports 350 Nigerian returnees from Sudan with N35m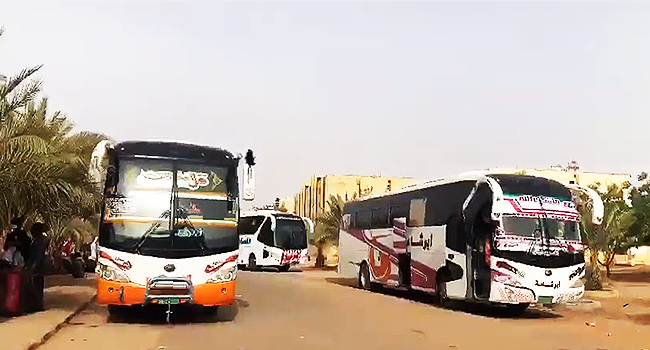 The Aliko Dangote Foundation (ADF) has commenced the disbursement of N35million to 350 Nigerian returnees from Sudan and a dignity pack.
The money and the dignity packs were given out to the evacuees upon arrival at the airport in Abuja yesterday.
All the evacuees, irrespective of the number, will be given N100,000 and the dignity packs each, by the ADF, once they step into the country.
Speaking in Abuja soon after the arrival of the returnees, a representative of the ADF, Maryam Buhari-Shehu, said the Board of Trustees of the Foundation has resolved to be fully involved in the evacuation and resettling of thousands of Nigerians that were stranded in Sudan.
She said 362 returnees including children were registered by the ADF for the exercise on the first day. A total of 350 received the support.
According to her, the intervention was in collaboration with the Federal Government through its agency, the National Emergency Management Agency (NEMA), and Air Peace to provide succour to the returnees.
Mrs. Buhari-Shehu, who was representing the Managing Director of the ADF, Zouera Youssoufou, noted that the Foundation will continue to support the government in its humanitarian effort.
One of the returnee students and a beneficiary of the ADF donation, Mr. Yusuf Bulama, said: "First and foremost, I want to thank Allah for bringing us back home safely. Second, I want to thank Alhaji Aliko Dangote for this huge intervention through the Aliko Dangote Foundation. My message to Dangote is to pray that Allah continues to help him and support his numerous businesses."
Another beneficiary of the ADF's donation, Miss Muneerah Abdul expressed appreciation while adding that N100, 000.00 for each student was a huge sum. She prayed to Allah to continue to bless Alhaji Aliko Dangote.