Sultan confirms new moon, says Ramadan begins Thursday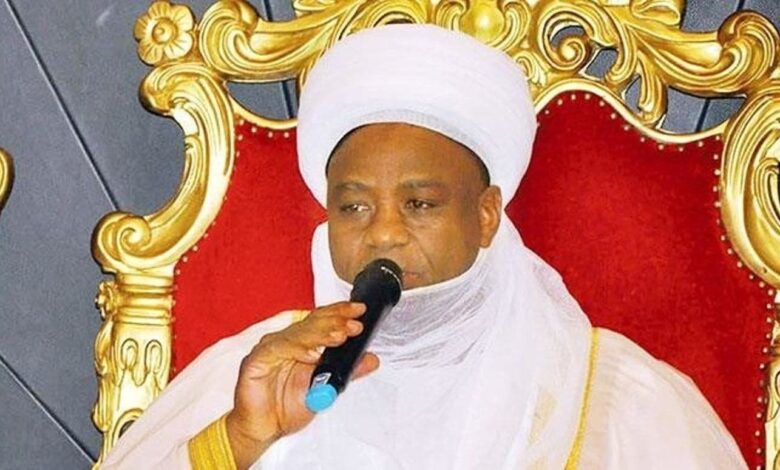 The Sultan of Sokoto, Muhammad Sa'ad Abubakar, has confirmed the sighting of the new crescent, marking the beginning of Ramadan 1444AH.
The Sultan, who is the President-General of the Nigerian Supreme Council for Islamic Affairs (NSCIA), said the Ramadan fasting will commence on Thursday, March 23, 2023.
He made this known on Wednesday.