Supreme Court invalidates CBN policy on Naira swap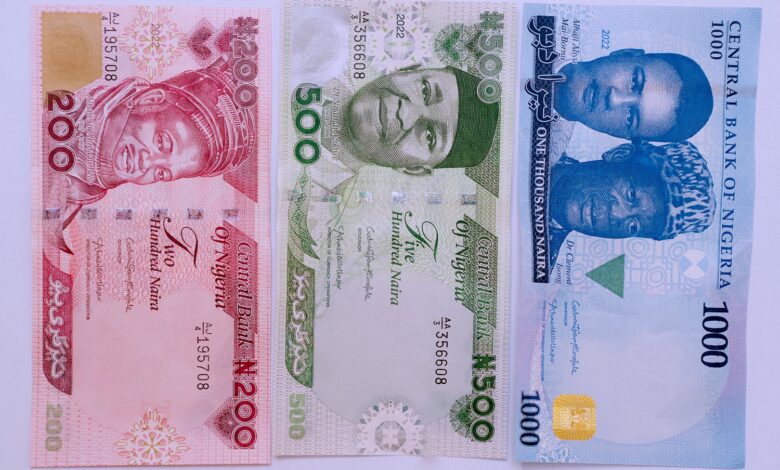 …N200, N500, N1,000 to remain legal tender till Dec
The Supreme Court has ruled as invalid, the Naira swap policy of the Federal Government.
The apex court therefore said the old N200, N500 and N1000 will remain legal tender until December 31, this year.
The justices said that contrary to the position of the Federal Government, it has jurisdiction over the case brought by some state governments.
According to the SC, this is a dispute between the Government of the Federation and the constituent units, thus, it is within the original jurisdiction of the Supreme court.
The Court refers to the procedure in India, noting than changing a country's currency involves serious consultations. This was not done in this case. The Court therefore, hold that no reasonable notice was given as required by Section 20(3) of the CBN act.
"The directive and implementation of the policy is INVALID. All the declarations sought by plaintiffs are granted. Old money remains legal tenders till December 2023," the court ruled.
The c urt further held that: "The Defendants ought not to be heard when it has refused to obey the orders of this Honourable Court. The disobedience of the orders of the Court is a sign of the failure of rule of law. This suit has merits."
Reliefs sought by plaintiffs : *The demonetisation policy is inconsistent with the CBN Act. 
*A declaration that the President cannot make a unilateral policy without carrying the Plaintiffs along.
*In issuing the policy, the president is under an obligation to carry the national council of states along.
*The policy has impeded the functions of state governments.
*The directive of the president is illegal
*Old version of the naira notes shall continue to be legal tender with the new naira notes until 23rd December 2023.