Tanzania show promoter says Daniel refused to perform because of gold chain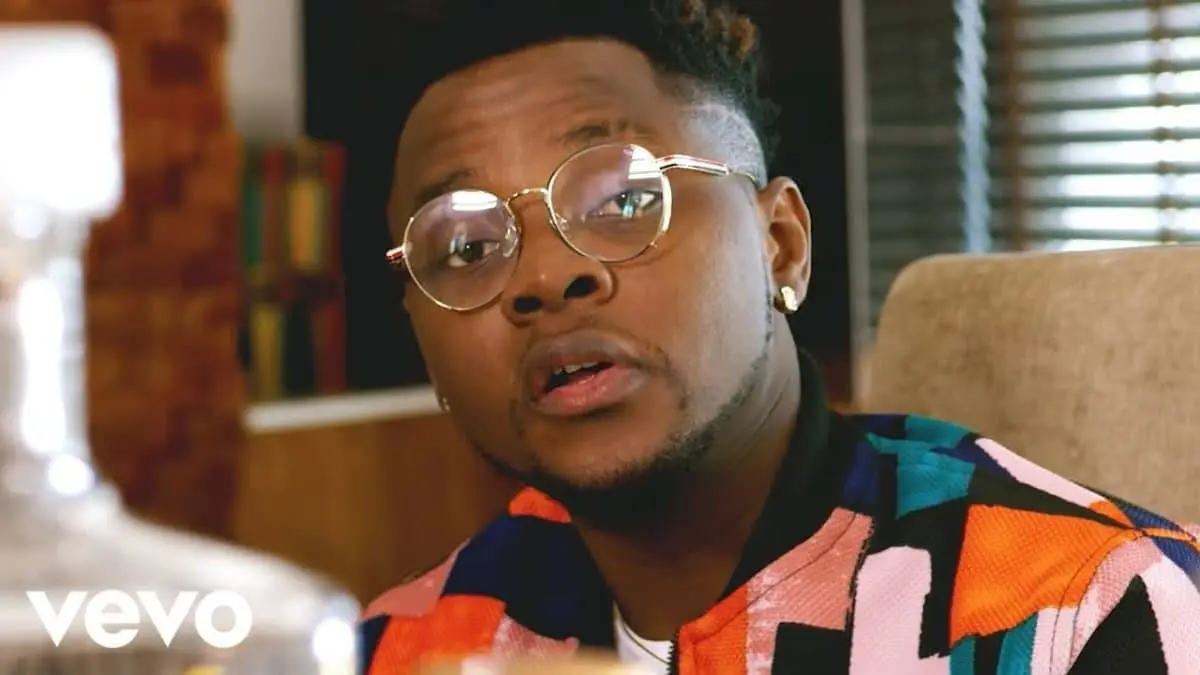 Stephen Uwa, Tanzania-based Nigerian promoter of the show which Kizz Daniel was billed to perform on Sunday has given the reason the sleaky 'Buga' crooner refused to perform.
Kizz Daniel was arrested in Tanzania on Monday and later released after the intervention of Nigeria's foreign mission after he failed to perform at the concert he was scheduled to feature.
In an Instagram live session with Daddy Freeze, the concert organiser revealed he paid the 'Woju o' star $60,000 to perform at the show.
He also alleged that a day before the event, "Daniel said he would not be performing because the airline did not bring his bag containing his gold chain."
Uwa disclosed that efforts to make the musician perform at the show proved abortive.
"He only said the airline didn't bring his bag. That is why he could not perform because his gold chain is not there and he had a gold chain on his neck. He wanted everything," he said
"I bought him different clothes but he said just because the airline didn't bring one of his bags, he cannot perform without his gold on his neck.
"I spent nothing less than $300,000 on that show because it was a premium show, it was no joke. The table for that show was set for $5,000 and the highest table was set for $10,000.
"My company is new here (Tanzania). Paul O is the one I booked Kizz from. Paul O begged this guy 'Please go to this show'. He called from America!
"I paid this guy $60,000 to perform on this show. I went down on my knees. I was like 'Bro, you are damaging me, I'm a Nigerian. I am trying to build my company here. You are going to damage me'. I begged this guy 'Save my career, save my life'. I was on the table with Kizz Daniel for like five hours begging him, kneeling for him."
The singer is yet to speak on his arrest and Uwa's allegation — as of the time of this report.
This is not the first time Kizz Daniel would be on the receiving end of public criticism over a concert.
Last month, the singer was billed to perform at a show in the United States but showed up hours late.
Enraged concertgoers screamed for a "refund" while booing the singer on stage when he eventually turned up.
He would later apologise while citing delays with the release of his passport in Nigeria.