The shifting dynamics of life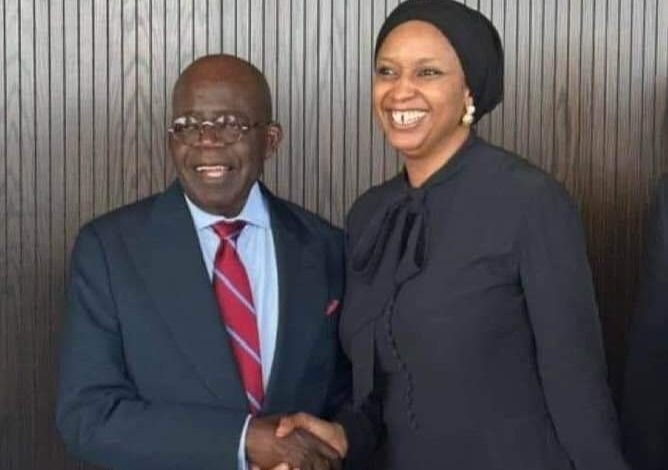 Ms. Hadiza Bala Usman, the Special Adviser to the President on Policy Coordination, is assuming the critical role of overseeing the performance expectations of cabinet members, which are rooted in the President's established policy framework.
She bears the significant responsibility of recommending the dismissal of any minister who falls short of these expectations.
The reins of power have once again fallen into her capable hands. This situation underscores the transient nature of power.
Hadiza's previous removal from her position as the MD/CEO of the Nigerian Ports Authority (NPA) was a consequence of a rift with her superior, the minister overseeing the NPA, Rt. Hon. Chibuike Rotimi Amaechi.
With Amaechi no longer in the system, Hadiza now finds herself within it, entrusted with the role of being the "Head Girl-in-Chief of the Cabinet."
This narrative serves as a reminder of life's ever-shifting dynamics.