Thugs attack voters at Ebute Metta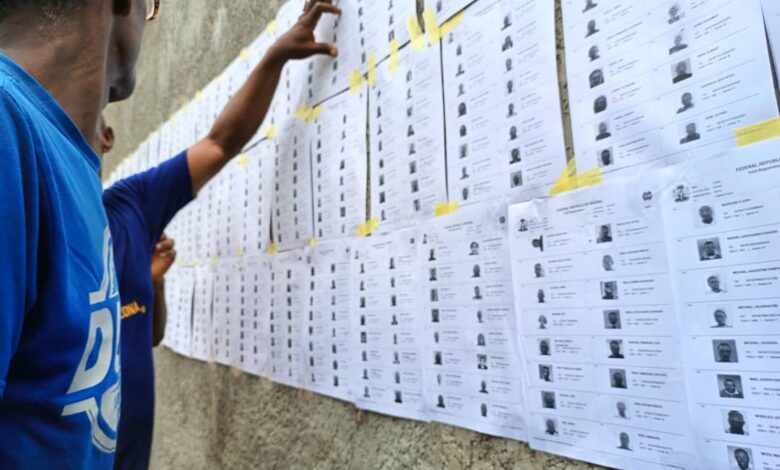 Voters at a polling unit at the junction of Falodun Street/Irepodun Street, Makoko/Ebute Metta Area of Lagos Mainland have allegedly been attacked by some thugs.
The thugs, it was learnt, threatened to harm and kill anyone who did not vote a particular political party.
One of the voters in the area told journalists that her phone was snatched to see what she was doing with it.
"Agberos came to threaten people in my unit o. They even snatched my phone to check what I was doing on it.
"They said they'd kill and harm anyone who votes for any other party than APC. I was scared. My legs started to shake. There was a particular man they sent away from the polls. They told him if they saw him vote, they would demolish his house and do whatever they would to him. The man had to run off for safety.
"Soon after, two guys in army uniforms showed up and the agbero guys scattered and ran away," she said.