Timothy's murder: Receptionist sentenced to 2 years imprisonment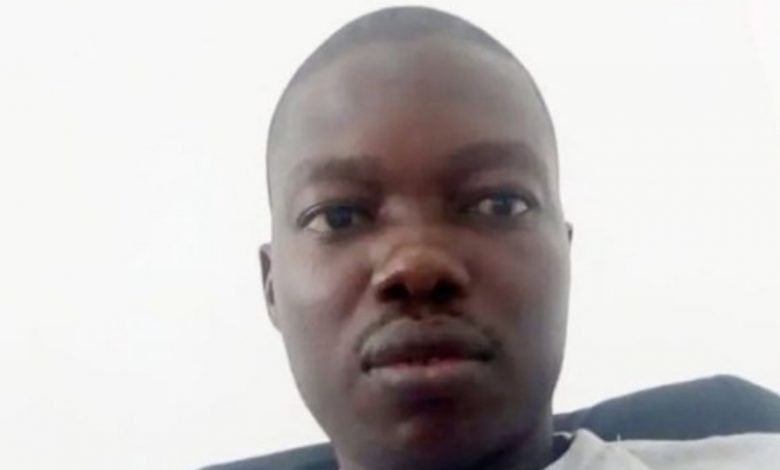 By Deborah Oladejo, Osogbo
Justice Adepele Ojo of the Osun State High Court has sentenced Miss Adedeji Adesola, the receptionist that received late Timothy Adegoke when he lodged in the Hilton Hotel, Ile-Ife to two years imprisonment for altering the receipt issued to the deceased.
The receptionist was said to have fabricated another receipt for the purpose of concealing traces of Adegoke's lodgement at the hotel.
The presiding judge, had on Tuesday, found Adesola guilty of fabricating evidence and conceal the fact that the deceased lodged at the hotel.
But due to pleading for leniency of the court by her counsel, Okon Ita, and the prosecution, Fatimo Adesina, the judge delayed her sentencing till Wednesday (today).
Ojo thereby sentenced Adesola to two years imprisonment starting from the first day she was arrested.