Tinubu celebrates Igbinedion at 89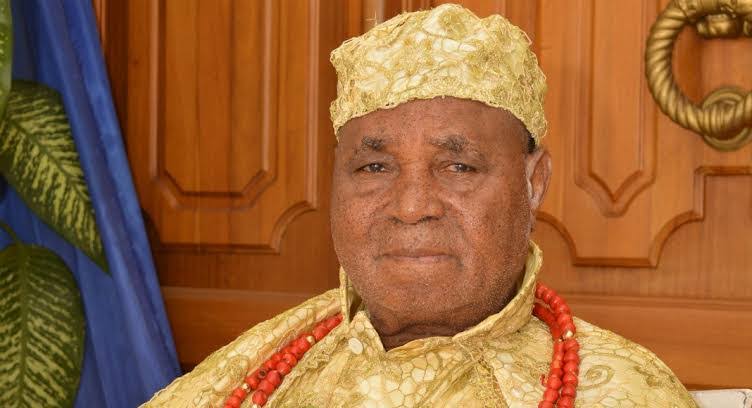 President Bola Tinubu has Gabriel Igbinedion as he celebrates his 89th birthday, while saluting the renowned industrialist and philanthropist for his willingness to create opportunities for the growth of others in business and philanthropy, impacting countless lives in the process.
"On behalf of the Government and people of Nigeria, please accept our felicitation on the auspicious occasion of your 89th birthday on September 11, 2023," the president said in a statement issued by his spokesperson Ajuri Ngelale.
The President prays for enduring grace, peace and good health for the Patriarch of the Igbinedion family now and in the years ahead.
"Considering the grace of wisdom, strength, and leadership influence bestowed upon you by the Almighty God, this milestone certainly calls for more celebration and thanksgiving.
"Over the years, our relationship has blossomed as friends, partners, and business leaders, both within and outside the country, and it has been the joy of my life to see you consistently investing in humanity, with your quintessential kindness and charitable heart.
"At 89, my dear Esama, you have made a huge difference in the Nigerian economy and you continue to impact many lives. Your footprints of excellence in entrepreneurship are visible in real estate, banking, energy, media, transportation, health, and education, with a remarkable record of founding the first private university in Nigeria," the President said.