Tinubu condoles with aide, Dada, on mother's demise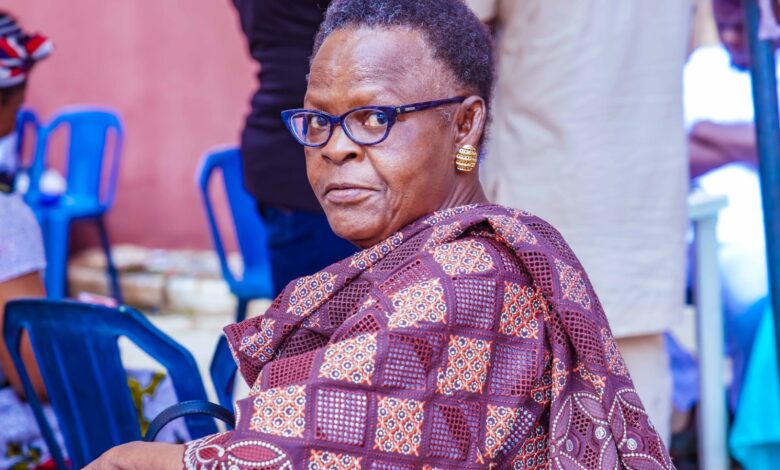 President Bola Tinubu has condoled with his Special Assistant on Social Media, Olusegun Dada, on the passing of his mother, Mrs. Ifejola Esther Dada, into glory.
The President in a statement by his Special Adviser on Media joins the friends and well-wishers of the Dada family in mourning the irreparable loss of their beloved wife and mother, who was an outstanding educator and devoted years of her professional life to providing quality and affordable education for the least privileged members of society.
The statement read, "President Tinubu notes that as the President of the Association for Formidable Educational Development in Nigeria, Mrs. Dada's remarkable contributions to the provision of affordable access to quality education at the grassroots will be remembered for generations to come."
"Her memory remains a blessing to the many disadvantaged children who benefited directly from her selfless service as an educator," the President said.
President Tinubu also urged Olusegun, his siblings and his extended family, to find solace in the very worthy and timeless legacies of hard work, patience, forbearance, charity, and selflessness that have characterized the life of Mama Ifejola Esther Dada.
"The President also encourages them to work hard to honour Mama's deep impact on the education sector by doing good to others and impacting lives by taking care of fellow Nigerians, even as he prays for the peaceful repose of the soul of the departed and for divine comfort for the family she lovingly left behind."