Tinubu is the candidate of Yoruba Obas, says Oluwo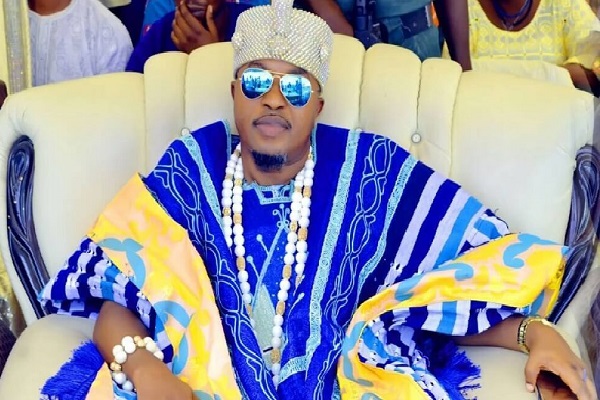 Oluwo of Iwo, Oba Abdulrosheed Akanbi on Monday said Yoruba Obas are behind the presidential aspiration of Asiwaju Bola Ahmed Tinubu of the All Progressives Congress (APC).
The Oluwo stated this at the Southwest Leaders of Thought Summit in Lagos.
Oba Akanbi said he and his colleagues are supporting Tinubu because of his antecedents and what he is bringing on the table if he wins on Saturday and becomes Nigeria's president.
He added: "We in Yorubaland, we cannot leave our son and go and vote for another person. Anyone in Afenifere that accepts Bola Ahmed Tinubu, we accept him. Anyone in Afenifere who does not accepts Tinubu, we are king over him and it is Tinubu we want.
"The pronouncements of the king have erased whatever they are saying. Who is older than a king in Yorubaland? Anyone in my kingdom who says he is older than me would have to be patient because I am lord over him.
"I believe in the unity of Nigeria and I believe this is our time. Even the north is with us. You, a Yoruba, do you want to be a bastard by voting for another person for president? Don't be a bastard.
"I am begging anyone of you who Bola Ahmed Tinubu may have offended, please forgive him because we are of the same family.
"I am not someone who prays; if you need prayers go to church or a mosque, I as a king makes this pronouncement, let us go out to vote for Bola Ahmed Tinubu come February 25, 2023."