Tinubu sympathises with Professor Akinfeleye over wife's demise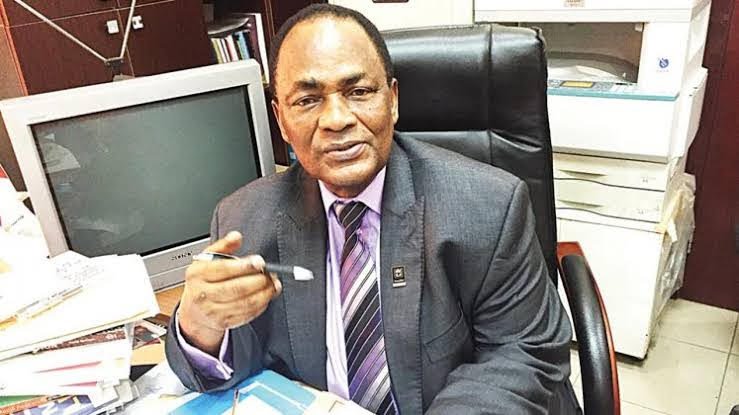 President-elect, Asiwaju Bola Ahmed Tinubu has sent his heartfelt condolences to renowned professor of Mass Communication, Ralph Akinfeleye, over the death of his wife.
Mrs. Carol Anike Akinfeleye, a retired school principal, passed on few days ago.
In his condolence statement, Asiwaju Tinubu urged Prof. Akinfeye, a retired University of Lagos don, to be comforted by the many lives his late wife touched with her kindness, charity and professional career as a teacher and principal, adding that Mrs. Akinfeleye lived a remarkable life of impact.
"I sympathise with Professor Ralp Akinfeleye on the demise of his dear wife, Mrs. Carol Anike Akinfeleye.
"This must be a difficult moment for the family and I pray to God to comfort all loved ones left behind.
"May God strengthen Professor Akinfeleye, the children and entire family and give them the fortitude to bear this irreplaceable los," the President-elect said.