Tinubu to hold first FEC meeting Monday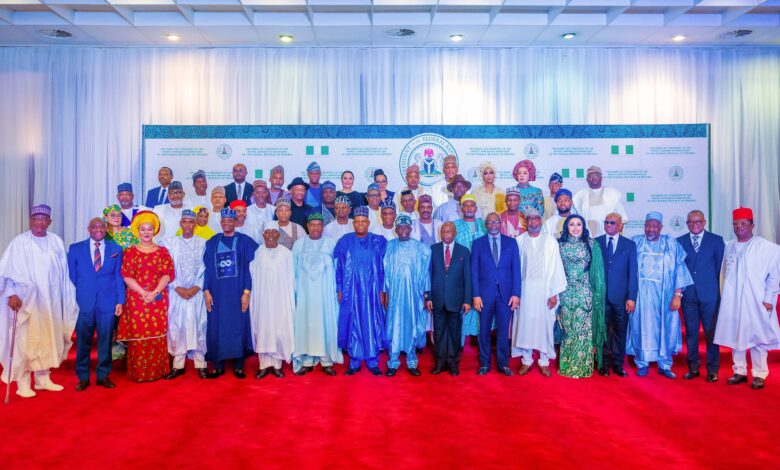 President Bola Tinubu will hold his first Federal Executive Council (FEC) meeting on Monday, WesternPost can report.
The cabinet meeting, which will be presided over by President Tinubu will be held at the Council Chamber, at the Presidential Villa in Abuja.
The inaugural FEC meeting will be attended by the Vice President, Kashim Shittima, and all 45 ministers who were recently inaugurated.
The inaugural FEC meeting had initially been scheduled for last Wednesday, but that meeting was postponed to give the ministers time to settle into their various ministries after their swearing-in ceremony two days earlier.
However, sources from the presidency who briefed this medium Friday, said the president had informed his ministers that the first FEC will now hold on Monday.
The ministers have also received a memo to prepare for Monday's FEC meeting from the office of the Secretary to the Government of the Federation (SGF), according to a source who asked to remain anonymous because he lacked authorisation to talk to the press.
"The president will be holding his first FEC on Monday. The meeting was initially slated for Wednesday but it was shifted till this coming Monday so as to give the ministers time to settle into their various offices and get their briefs
"The SGF has also issued a memo to 45 of them, informing them about the meeting," the source told WesternPost.
Following the removal of the petrol subsidy, the FEC will probably talk about important economic issues.