Titan Trust Bank to acquire entire share capital in UBN at N7.00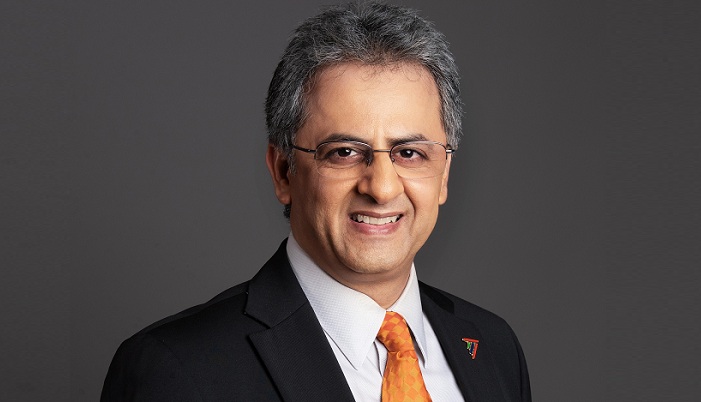 Titan Trust Bank Limited is set to acquire the entire share capital held by minority shareholders in Union Bank of Nigeran plc at N7.00 per share.
The Company Secretary, Union Bank of Nigeria, Somuyiwa Sonubi in a statement on the Nigerian  Exchange Limited on Monday said the transaction would be implemented by way of a Scheme of Arrangement between the bank and the shareholders, in accordance with the provisions of Section 715 of the Companies and Allied Matters Act 2020 (as amended).s
"Under the terms of the scheme, the Scheme Shares, being the outstanding shares of the bank not already held by Titan Trust, will be acquired by Titan Trust for a consideration of N7.00 per share.
"Union Bank has received the 'No Objection' of both the Central Bank of Nigeria and Securities & Exchange Commission.
"The terms and conditions of the scheme are stated in the Scheme Document which will be dispatched to all shareholders, following receipt of an order from the Federal High Court to convene a court-ordered meeting of the bank's shareholders," he said.
Union Bank had announced N30.2billion profit before tax in 2022 audited financial year, an increase of 47 per cent from N20.5billion reported in 2021 financial year.
One of the oldest financial institutions in Nigeria on the floor of the NGX disclosed that its gross earnings was up by 19per cent to N208.2 billion in 2022 from N175 billion in 2021, driven by strong growth in Net Interest Income.
Union Bank said its gross loans hits N1trillion in 2022, an increase of 11 per cent from N899.1billion in 2021, as it expanded lending to vital economic sectors of opportunity.
Also, customer deposits was up by nine per cent to N1.48 trillion in 2022 from N1.36 trillion in 2021 as the management expanded its product base and digital channels.