TRIBUTE: Steve Ilo, a jolly good fellow, By Gbemiga Ogunleye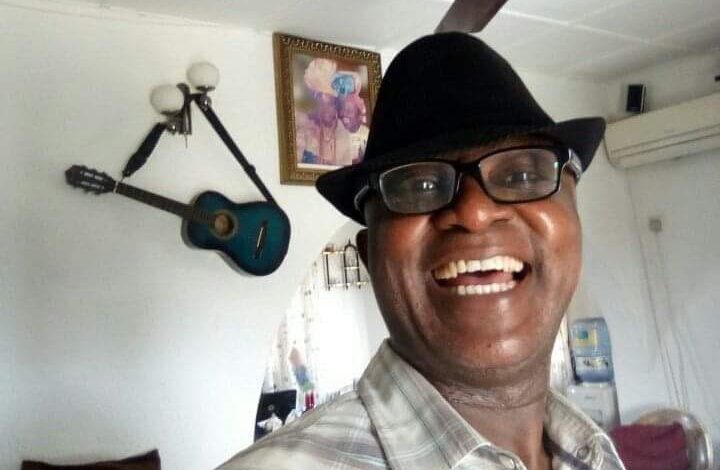 In a tribute to his friend who died seven years ago, Steve Ilo wrote: "The world has lost a good man, a friend, brother and confidant. A man with a heart of gold, a man who lived a purposeful, fulfilled life. You brought hope and sunshine into numerous family hearts."
Steve could well have been writing his own epitaph.
For the Steve we knew was all these and more.
He was a quintessential gentleman!
Although Steve and I attended the University of Benin in the early 80s, our paths didn't cross.
Although we were both students of the Faculty of Arts, our paths still didn't cross. We were both sportsmen in the University (Steve was a topclass swimmer, while I played tabletennis), our paths didn't cross.
We met in The Guardian newspaper. While I was on the Features Desk, Steve belonged to the Special category of journalists who make reporters shine; these are journalists who cut the fat of bad grammar, spelling errors from the stories that reporters on the field bring.
He was diligent and very meticulous.
Naturally, his bosses loved him. Because he was easy-going, he made a lot of friends in the newsroom.
Steve left The Guardian for The Punch. I, too, left The Guardian for The Punch.
If I succeeded as the Editor of The Punch from November 1996 – December 2001, it is because I had Steve as one of my very reliable colleagues.
He was our Chief Sub- Editor. That meant, he was in charge of casting headlines for our front page stories and planning the page.
I can't remember any occasion when I had to question his judgement. He was a thorough professional.
When he had to leave The Punch for greener pastures, he must have made about six trips to my office before summoning the courage to tell me. And when I told our Chairman that Steve was leaving us, he could only mutter: GENTLEMAN STEVE!
It breaks our hearts to see Steve leave too early. It's true what they say that the good Lord takes the best.
A family man, Steve loved his family. To him, his wife Lilian, whom he met at The Guardian, was his "special gift from heaven."
He called her VIRTOUS.
His children: Ifeanyi and Kelechi were "my friends and my joy."
Undoubtedly, his passage was a rude shock.
For us his colleagues and friends, we have lost a good man. Our consolation is that, the Angels are rejoicing for having gained a gentle soul.
I commend this passage to us all: "Let not your heart be troubled: ye believe in God, believe also in me. In my Father's house are many mansions: if it were so, I would have told you. I go to prepare a place for you. And if I go to prepare a place for you, I will come again and receive you unto myself; that where I am, there ye may be also." John 14: 1-3.
-Ogunleye, former Editor of Punch is also a Legal Practitioner in Lagos