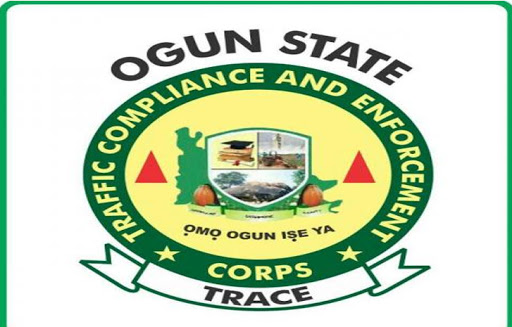 Two persons were killed while one other sustained injuries on Saturday in an accident involving an Iveco truck at Ojuore, Ota-Idiroko road in Ogun State.
Mr Babatunde Akinbiyi, the spokesperson, Ogun Traffic Compliance and Enforcement Corps (TRACE), confirmed the incident to newsmen in Abeokuta.
Akinbiyi said that the truck marked LAR 13 XB, was coming from Atan Ota heading towards Sango under bridge on Lagos -Abeokuta Expressway.
He added that the driver narrated that on getting to Ojuore roundabout, the truck developed a mechanical fault which resulted to brake failure, lost control and thereafter rammed into three persons.
"According to eyewitness account, the Iveco truck was driving inward under bridge at Santo to Oju-Ore from Atan-Ota, when it suddenly experienced break failure due to mechanical fault and rammed into three ticket collectors by the roundabout, killing two in the process while the third was injured.
"The family of the deceased claimed their corpses to be buried with the permission of the Police, while the injured has resorted to self-medication, since the injury was not severe.
"The Iveco truck has been deposited at Onipanu Motor Traffic Division for further investigation," he said.