Tunde Kelani's film Cordelia to screen at New York African Film Festival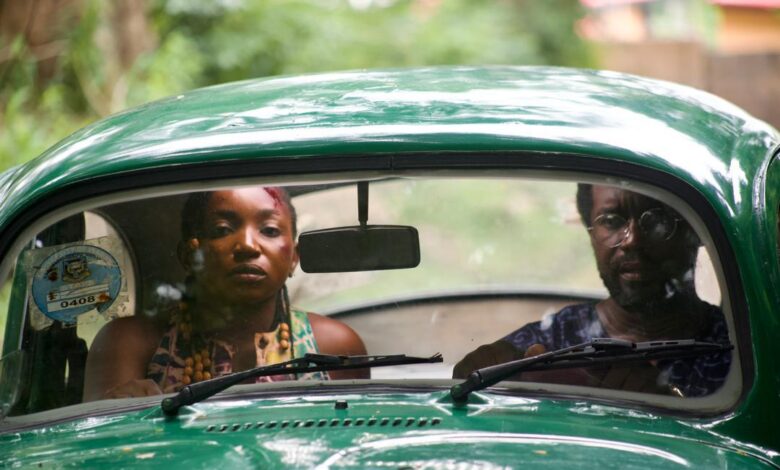 A new film by ace cinematographer, Tunde Kelani has been selected to show at the New York African Film Festival on May 15, 2023.
Kelani is a renowned Nigerian film maker known for his adaptation of books into films. He has produced such classic films as 'O le Ku', 'Saworoide', 'Ko See Gbe' among others to critical acclaim.
In a press statement put out by Mainframe Production, Kelani said: "We are very glad to announce the selection of Tunde Kelani's (@tkelani ) latest film "CORDELIA" which has been selected to be screened at the New York African Film Festival on the 15th of May, 2023.
"Cordelia is a romantic period drama adapted from Femi Osofisan's novella, where romance meets politics. It is a film set in Nigeria during the early 90s under military rule. The story follows a university professor who unwittingly becomes embroiled in a military coup.
"Cordelia, the latest film by Tunde Kelani reminds us of our recent past as we give democracy another chance later this month.
"Venue: The Francesca Beale Theater at Film at Center is located at 144 W 65th St, New York, NY 10023. The number for the box office is: +1 (212) 875-523."