Turkish authorities arrest Nigerian, four other nationals with fake $1bn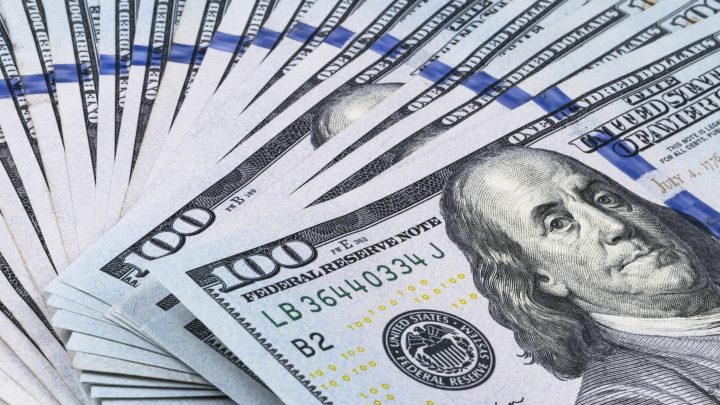 A Nigerian and four other nationals from Ghana, United Kingdom, and two from Sweden were arrested by Turkish authorities for alleged involvement in $ 1 billion counterfeiting currency bound for African countries.
The Director, Financial Policy and Regulation Department, Central Bank of Nigeria (CBN), Chibuzo Efobi in a signed circular dated August 23, 2023 to all banks and other financial institutions titled  "Arrest of a Nigerian and four other nationals for alleged involvement in currency counterfeiting" said the suspected individuals are:  Dele Bolade Samson Babalola with passport number A11637491 and 97962646; Kean Kwasi Arhin, a Ghana with passport number G24622844
Others are Netanel Jakob Weiss, a citizen of United Kingdom with passport number 560941767; BO Nils Olof Forsanker, a Sweden citizen with passport number 35529466 and Peter Willi Herbert Schick, a Sweden with passport number 35159231.
Efobi, however, directed banks and other financial institutions to immediately conduct search of their database to determine whether there is any information in relation to the above individuals; check whether they maintain any accounts or hold any funds or economic resources for the persons mentioned; identity and file suspicious transaction reports to the Nigerian Financial Intelligence Unit (NFIU) and render NIL report to the NFIU where no such records exist.
He expressed that the directive is in pursuant to regulation 4 of the CBN (Anti-Money Launderring, Combating the Financing of Terrorism and Countering Proliferation Financing of Weapons of Mass Destruction in Financial Institutions) regulations, 2022 financial institutions are required to immediately take the following measures.