Two abducted Osun farmers, one other released after N6m ransom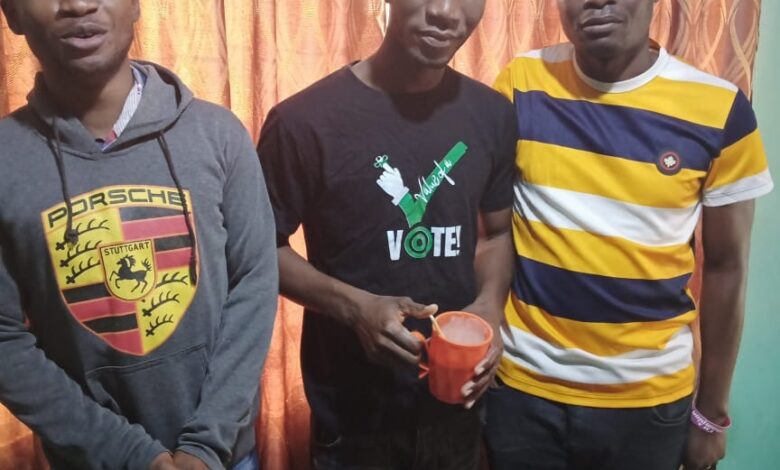 By Deborah Oladejo, Osogbo
The two farmers abducted in Ileogbo, Ayedire Local Government Area of Osun State, have been released alongside one of the relatives that went to deliver the N6 million ransom demanded by the kidnappers.
It would be recalled that the two farmers; Samuel Oladotun and Fashola Tobiloba were kidnapped while returning from their farm along Ede/Ileoogbo road last week Wednesday and the abductors demanded for N25million ransom.
The kidnappers later agreed to collect N6million which was delivered to them in Kogi State.
But three relatives of the kidnapped victims, including the elder brother of Samuel named Sunday were detained after they delivered the ransom to them and additional N24 million was demanded for their release.
However, a family source confirmed on Wednesday that Samuel and Tobiloba have been released along with one of the other three persons that took the ransom to the kidnappers.
He said: "I am glad to inform us that the first two kidnapped Amb. Samuel Oladotun and Fashola Tobiloba have been released.
"To God alone be all the glory
Thank you all for your support so far in prayer and please let's continue to pray for the release of the other two that are still with them. Thank you indeed for your support in prayer, we can still pray more."
Osun State Police Command spokesperson, Yemisi Opalola confirmed the incident.