Two Nigerian Air Force officers crushed to death by trailer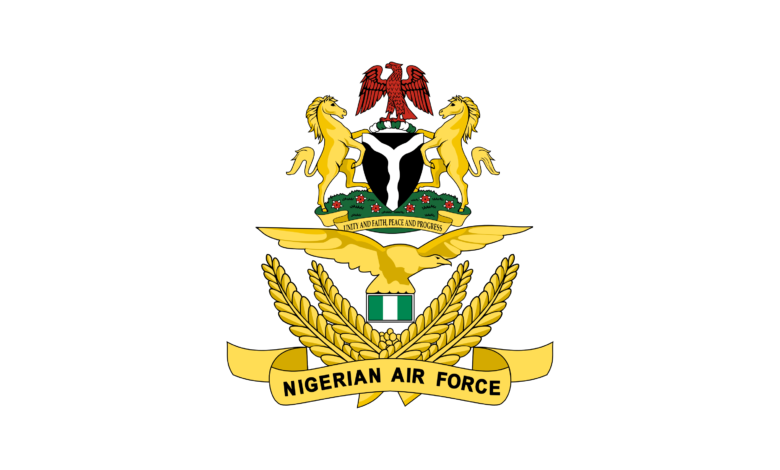 Two Nigerian Air Force officers (NAF) officers have been crushed to death after a trailer driver lost control and rammed into them in Ilorin, Kwara State.
The incident occurred on Wednesday around Pasa bridge, Eyenkorin, about 200 meters from the NAF base.
The crash caused tension between air force personnel and residents of the community.
The Kwara Secretary of the Community Policing Advisory Committee, Shola Muse, said efforts were ongoing to restore normalcy in the area.
Mr Muse said he had called the police command to visit the area to avert any breakdown of law and order because of the brewing tension.
A witness identified as Alhaji Pasa claimed that the officers were on duty when the truck crushed two of them and injured another air force personnel due to the truck's brake failure as it approached the air force's checkpoint.
The witness added that the truck driver attempted to escape after the incident but was shot in the legs by the air force.
The police spokesman in the state, Okasanmi Ajayi, confirmed the incident and appealed for calm.
(NAN)