Ukraine war: Putin orders 36-hour ceasefire over Orthodox Christmas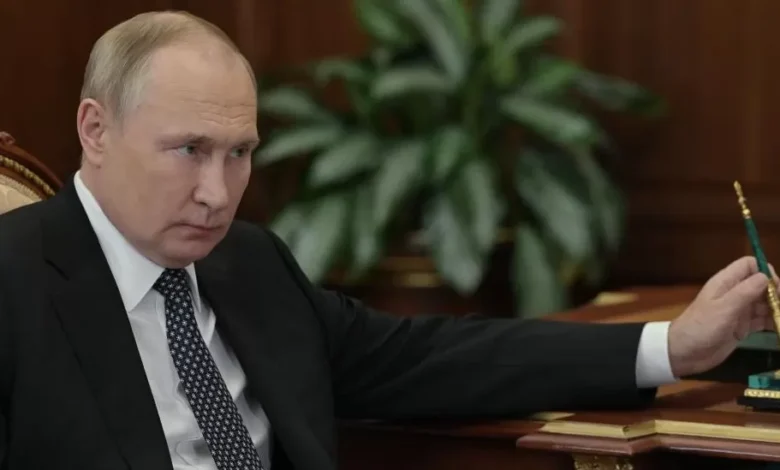 Russian President Vladimir Putin has ordered his defence minister to impose a 36-hour ceasefire on the Ukrainian frontline, beginning on Friday.
The ceasefire, scheduled to start at 12:00 Moscow time (09:00 GMT), will coincide with the Russian Orthodox Christmas.
It follows an appeal from Patriarch Kirill, the head of the Russian Orthodox Church.
Before Mr Putin's order, Ukraine said Kirill's call was a "cynical trap".
The Russian president's order also called on Ukraine to declare a ceasefire so that the "large numbers of Orthodox believers [who] reside in areas where hostilities are taking place" could celebrate Christmas Eve on Friday and Christmas Day on Saturday.
The Russian Orthodox Church celebrates Christmas Day on 7 January according to the Julian calendar.
Earlier, Turkish President Recep Tayyip Erdogan asked Mr Putin to declare a "unilateral" ceasefire in Ukraine so that both sides could negotiate.
Source: BBC