Unclaimed dividend hits N190bn, SEC declares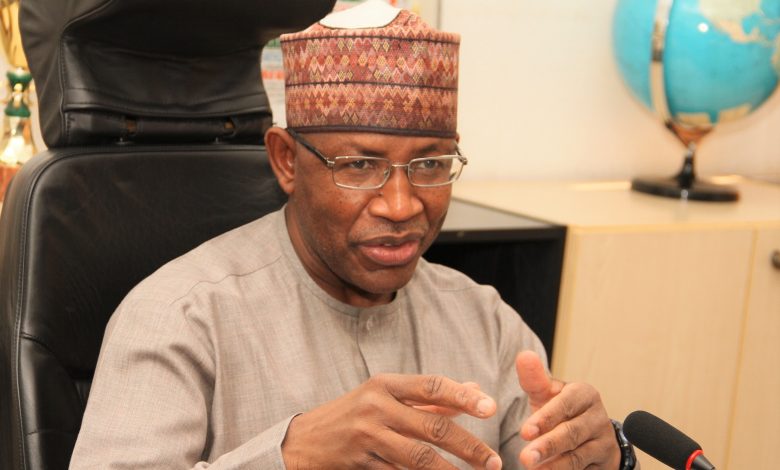 The Securities and Exchange Commission (SEC) on Friday stated that the unclaimed dividends in Nigeria's capital market now stand at the region of N190 billion.
The Director-General of SEC, Lamido Yuguda, disclosed this during the commission's second Capital Market Committee (CMC) virtual briefing.
The Capital Market Committee (CMC) was established to serve as a medium for the exchange of ideas among market stakeholders as well as for feedback to the Securities and Exchange Commission (SEC) on how to continuously improve market activities and regulation.
Yuguda stated that the commission is working with the Nigeria Inter-Bank Settlement System (NIBSS) on the e-dividend portal currently going through upgrading and data repairs.
While explaining that unclaimed dividends are still a recurring problem in the market, Yuguda noted that the SEC is currently facing challenges such as identity management, and multiple subscriptions which is aggravating the number of unclaimed dividends.
"The estimated figure of unclaimed dividends so far in the market stands at N190 billion. The SEC is working with NIBSS to make changes to the electronic dividend portal which is currently going through some form of upgrading and repair.
"We are working very hard to ensure we reduce the number of unclaimed dividends and this is why we are upgrading the e-dividend portal with NIBSS to restore investors' dividends and reduce unclaimed dividends and we reiterate that every person, who has come to the capital market and invested money, should be able to get his dividends as and when due," he said.
Also speaking, the Commissioner, of Operations at SEC, Dayo Obisan, said that one of the major issues bedeviling the commission is beneficiaries getting access to claim their dividends.
"We keep putting our efforts to ensure that investors update their bank details, and information and claim their dividends. But we still have some of them who fill in details wrongly.
"We at SEC are working very hard and we want to ensure bonuses get transferred to beneficiaries, capture everyone who is in the market so that our data is more robust, and we can be able to work effectively on reducing unclaimed dividends," Obisan said.