UNGA: ExxonMobil pledges nearly 40,000bpd in new Nigerian production in the short-term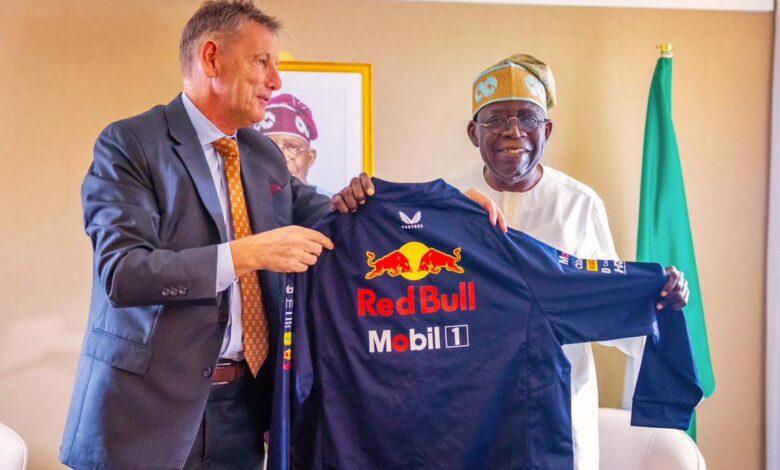 ExxonMobil, one of Nigeria's biggest multinational oil and gas firms, has promised to increase production in its Nigerian operations by approximately 40,000 barrels per day (bpd) as part of a fresh investment push in Nigeria.
President of Global Upstream Operations, Liam Mallon, made the assurance with President Bola Tinubu Monday in New York, where the president hosted a delegation consisting of the global leadership of an oil & gas transnational giant, a spokesperson to the president said.
Mallon, also informed President Tinubu that he is aware of the new and personal commitment that the President is bringing to bear on behalf of Nigeria and is well placed to reciprocate the President's efforts with new investment.
"What you told us was that your team would collaborate with us, and that has proven true. We have made significant progress since we last met. We are growing our production, and we are working hard on expanding in the deepwater production. We appreciate your efforts, and we will respond in kind. The time is right. Thank you for your leadership," the ExxonMobil President stated.
Ajuri Ngelale, the Special Adviser to the President, said Tinubu gave a stern remark that Nigeria would no longer settling for crumbs and leftovers on the investment agenda of the world's most prolific energy conglomerates.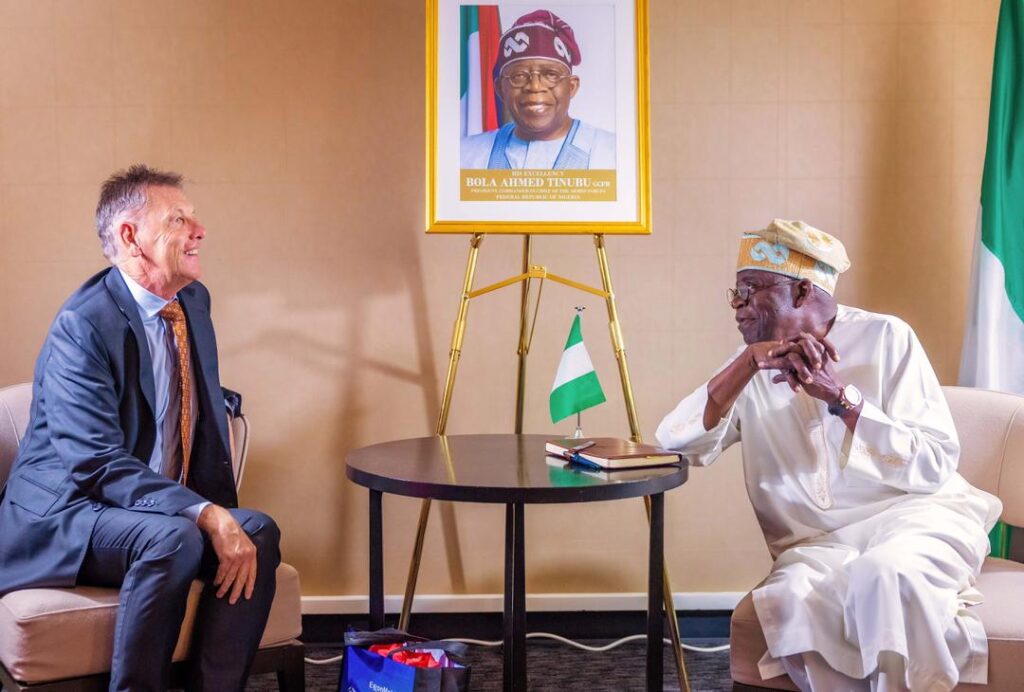 The president said "Nigeria has never been more ready for business than it is now."
President Tinubu also stated that, following an illustrious private sector career as a professional accountant in the oil & gas industry, he has proven his capacity to take difficult decisions as President and is best prepared to solve problems and crush all bottlenecks standing in the way of new and large-scale capital flowing into Nigeria's oil & gas industry.
"The knotty issues require direct supervision on my part. Despite many contending obligations, I will sit down and oversee the process of removing these encumbrances to job and wealth creation for the Nigerian people. We know the industry. We grew up in it. We are positioned to solve the problems, and we are pragmatic, and we will solve the problem," the President firmly assured.
WesternPost had earlier reported that Devakumar Edwin, executive director of Dangote Group, declared that its refinery industry will begin production of 370,000 barrels per day (bpd) of diesel in October of this year.