US friends host banquet in honour of ACG Olusemire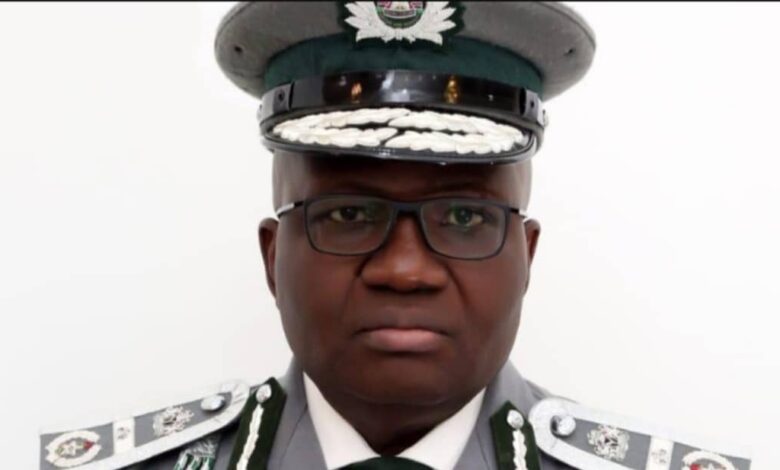 Assistant Controller General of Customs, Ayodeji Kayode Olusemire, (Rtd), will next week be honoured in the United States of America.
Olusemire, one of Nigeria's finest officers, who bowed out of service recently after serving the country for over three decades, was said to have been considered for the retirement soiree as a result of his huge contribution to humanity.
According to a statement issued by the organisers -Committee of Friends in North America, the retired officer was marked out for celebration in America to further showcase to the world that Nigeria parades eminent personalities worthy of being honoured, home and abroad.
"Our friend and brother, Kayode Olusemire has lived all his life to serve humanity. As an officer of the Nigeria customs, Kayode served for years without any blemish and raised the bar for younger generation," the statement stated.
The statement further disclosed that the retirement party, which is slated for 11th March will be held at The Diamond Renaissance Banquet in the city of New York.
Meanwhile, Olusemire has expressed enthusiasm to attend the party and commended the organisers for appreciating his contribution to nation building.
He added that he would continue in his little corner, as private citizen, to contribute his quota to humanity and Nigeria's growth.